Social Media Management Services
Our social media management services at Techcelerant are crafted to maximize your brand's impact. In today's digital world Social media stands as a powerful tool to connect with your audience and build a robust online presence. Techcelerant, recognized as one of the top social media agencies, is here to help you navigate this landscape with ease and expertise. Our social media management services are designed to create a buzz around your brand, leveraging platforms like Facebook and Instagram to reach your target audience effectively. Additionally, the visual impact of your social media content is crucial, which is where our expertise in visual content creation comes into play, ensuring your brand's message is not only heard but also visually captivating. From developing a social media strategy that aligns with your business goals to executing it with perfection, we are your one-stop solution. Whether it's influencer marketing or email marketing, our holistic approach ensures that every aspect of social media marketing is covered, offering you a service that is both comprehensive and tailored to meet your needs.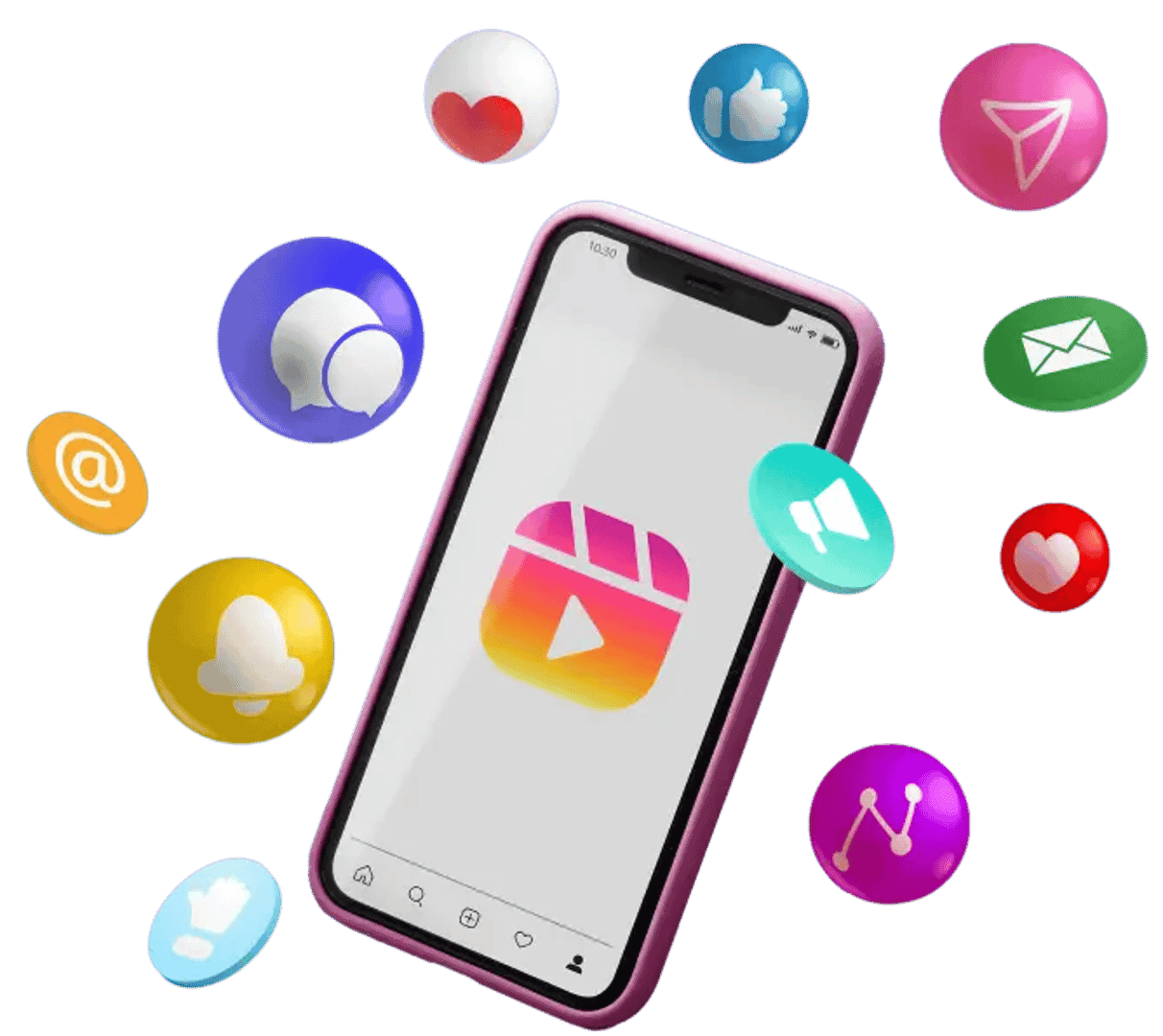 Why Choose Techcelerant in Social Media Marketing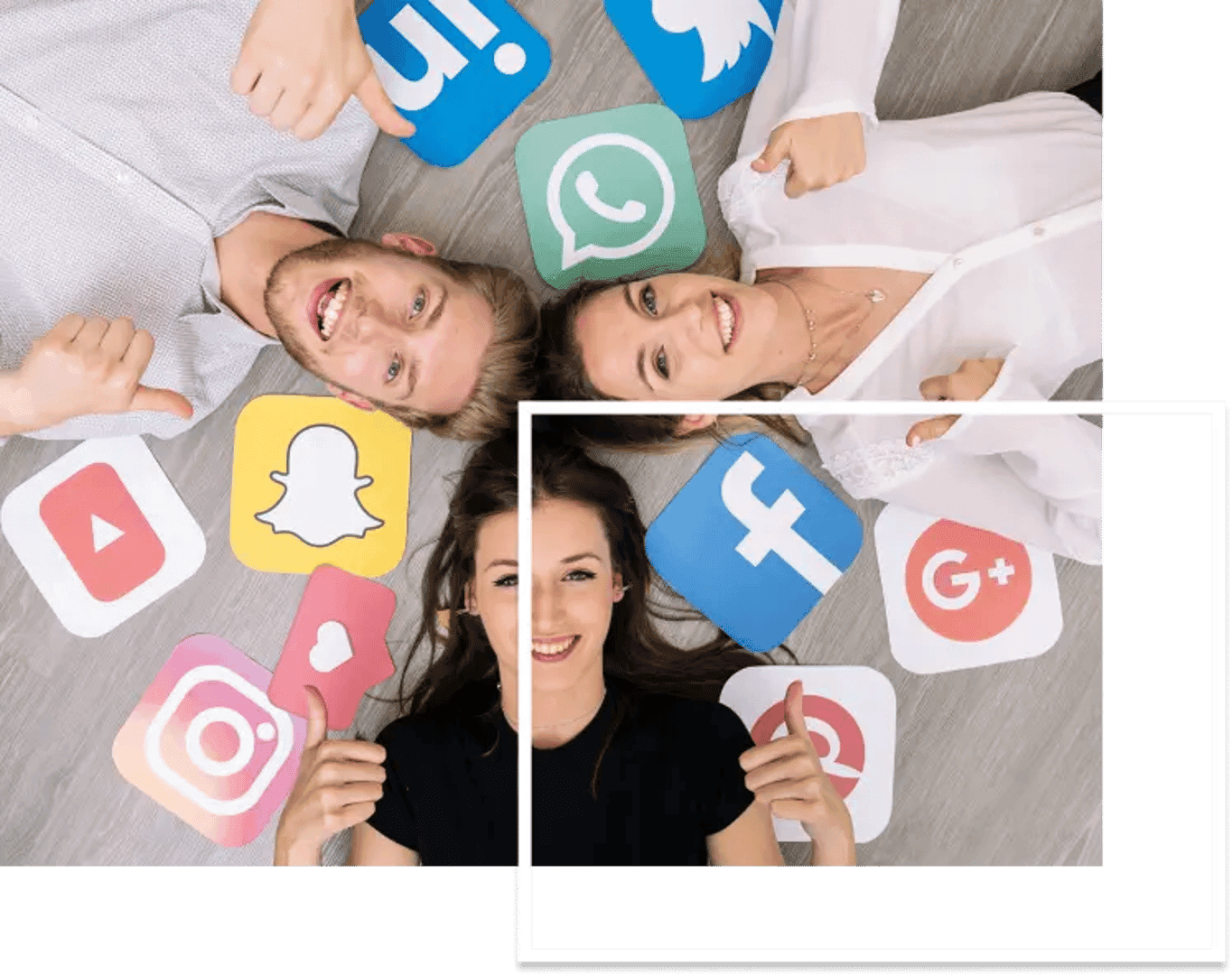 Choosing Techcelerant means opting for a social media agency that stands as your strategic partner in achieving social media mastery. As the best social media marketing agency, we bring to the table a wealth of experience and expertise, helping you craft strategies that resonate with your audience. Our services go beyond just social media advertising; we encompass a holistic approach to digital storytelling. Discover how our expertise in crafting engaging digital narratives can elevate your social media campaigns. We offer a partnership that is focused on achieving your business goals through strategic planning and execution. From Facebook management services to Instagram marketing, we have got you covered. With Techcelerant, you choose a marketing strategy agency that is committed to fostering your growth through well-planned and executed social media strategies.
Expert Social Media Management From Planning to Implementation
At Techcelerant, we offer expert social media management services that take you from planning to implementation. Our team of experts works closely with you to understand your business needs, offering solutions that are grounded in a deep understanding of the social media landscape. We specialize in lead generation, leveraging the power of social media to help you reach potential customers and convert them into loyal clients.To further enhance your online visibility and drive traffic, consider our Search engine optimization stratigies, which are essential in today's competitive digital marketplace. Our approach to improving your online presence goes hand-in-hand with our social media strategies, offering you a comprehensive package for digital success. With Techcelerant, you get a service that is designed to foster growth, helping you build a strong online presence through strategic social media management.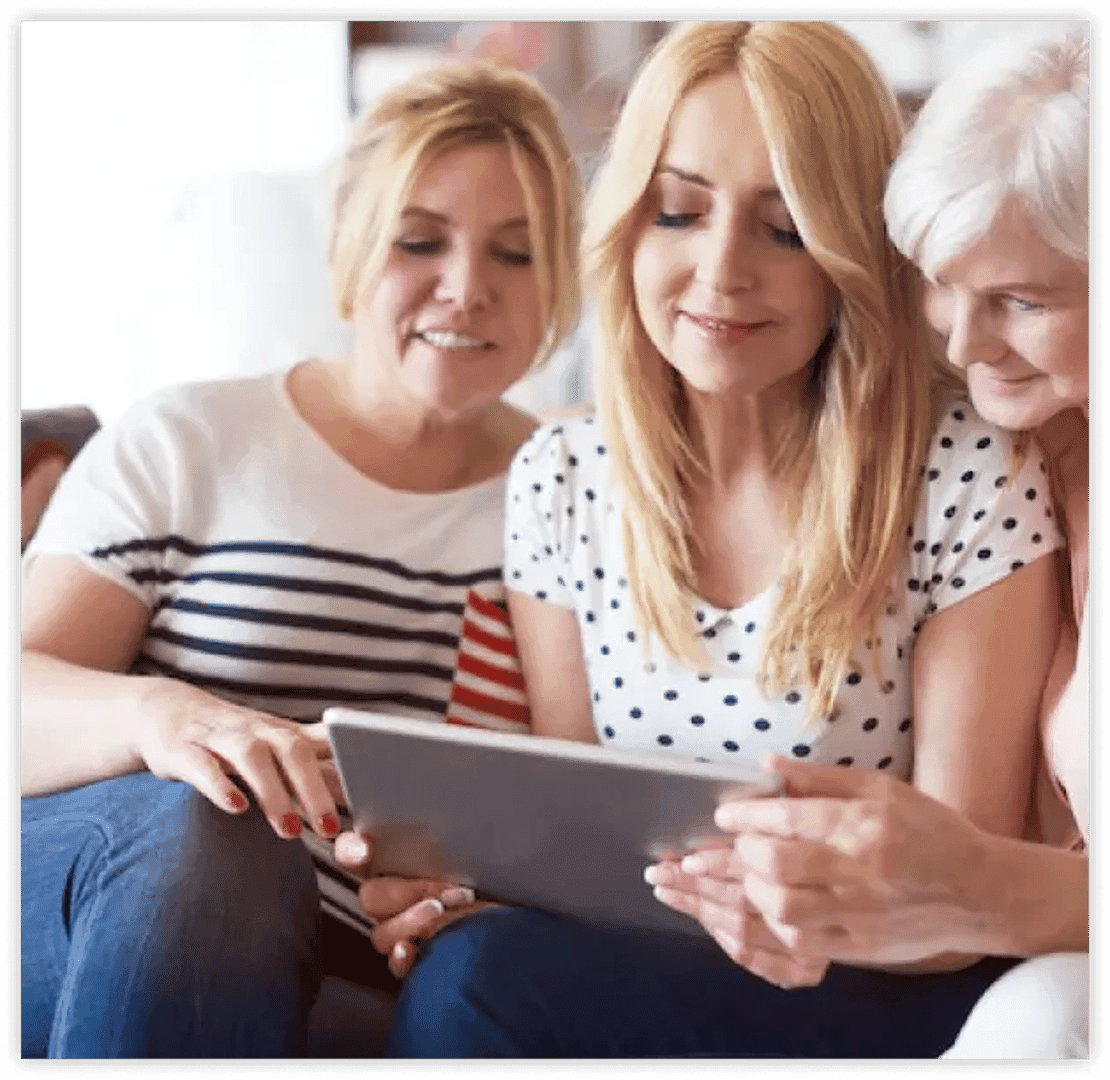 A Leading Force in the USA's Social Media Realm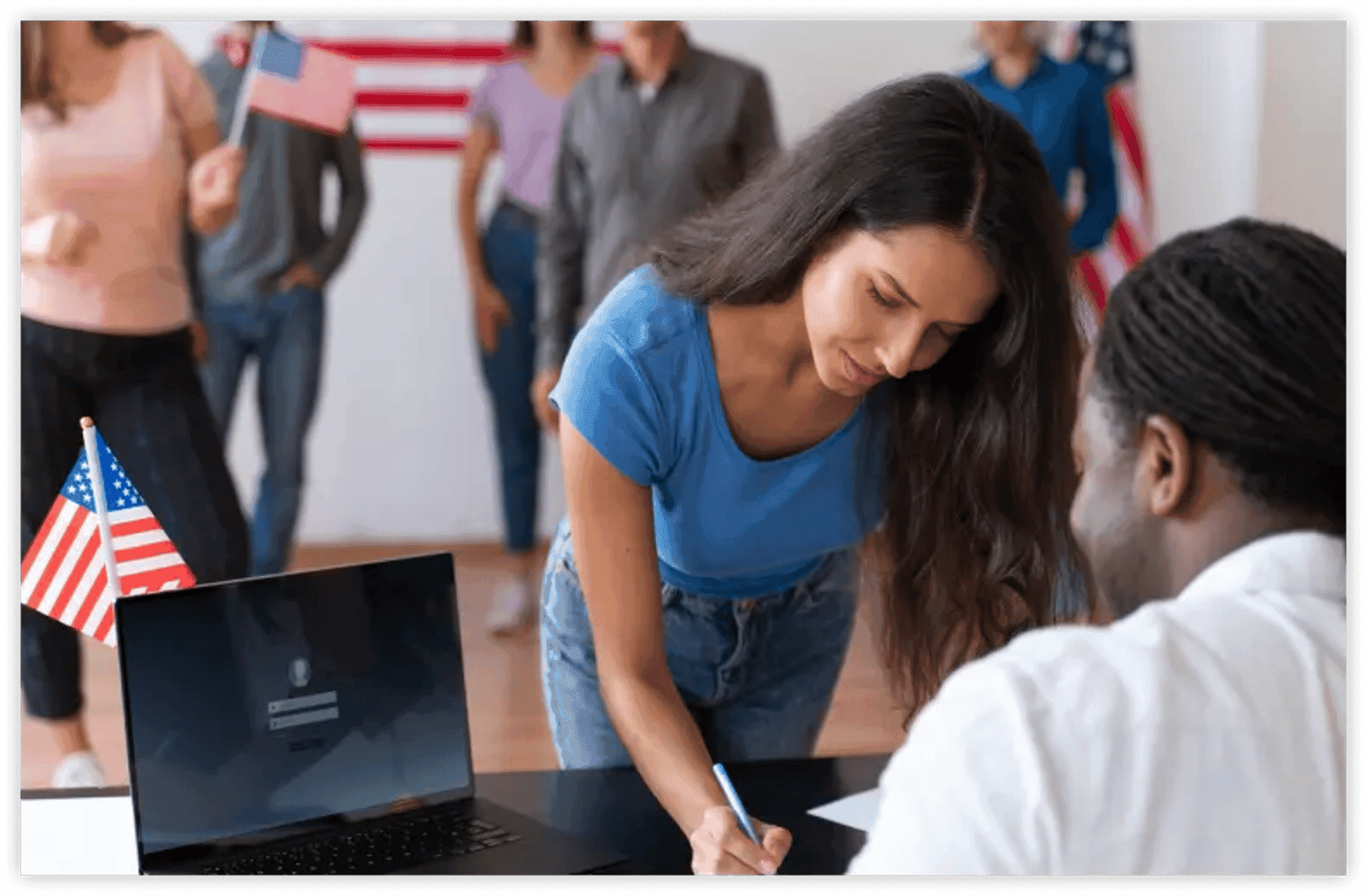 Techcelerant stands as a leading force in the USA's social media realm, offering services that are a cut above the rest. Our reputation is built on a foundation of trust and excellence, offering services that are trusted by businesses nationwide. We are more than just a digital marketing agency; we are a partner in your growth, offering solutions that are designed to take your business to new heights. We are a partner in your growth, offering solutions designed to elevate your business. Part of this elevation involves crafting a powerful brand identity. Discover how ourbrand strategy and identity development work synergistically with our social media efforts to build a comprehensive and impactful brand presence. Our approach is grounded in a deep understanding of the market dynamics, leveraging this knowledge to create strategies that resonate with your target audience. With Techcelerant, you choose a partner that is committed to driving excellence through social media marketing services that not only engage but also convert .
Let's collaborate and redefine your brand's digital success story.
Tailored Social Media Solutions for Every Budget

In the world of social media, having a strategy that is both effective and affordable is key to success. Techcelerant brings you social media marketing agency services that are tailored to meet every budget, offering packages that combine excellence with affordability.Alongside social media, our cost-effective PPC advertising solutions provide another avenue to maximize your digital marketing impact within a budget-friendly framework. We believe that every business, big or small, deserves access to top-notch social media solutions. That is why we have crafted our packages to be affordable, ensuring that you get the best service without breaking the bank. With Techcelerant, tailored social media solutions are not just a service; they are a partnership that fosters growth and success.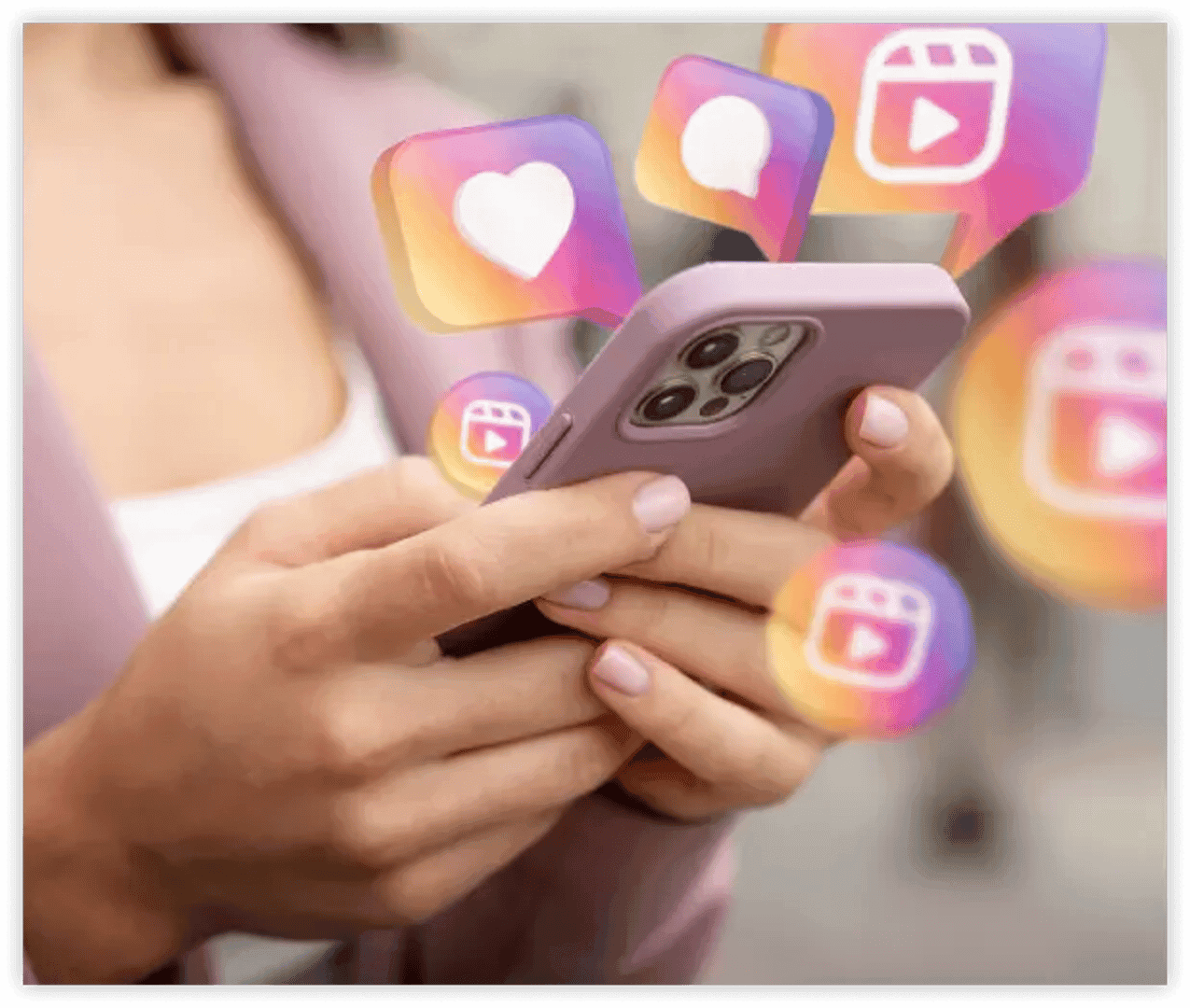 FAQS
Techcelerant provides a comprehensive suite of accounting services, including financial statement preparation, bookkeeping, tax planning and filing, auditing, and management consulting.
At Techcelerant, we leverage advanced accounting software, efficient processes, and a team of experienced professionals to provide top-tier services at competitive prices, passing the savings onto our clients
Yes, our scalable solutions cater to businesses of all sizes, ensuring that every client gets personalized and cost-effective accounting support.
We employ state-of-the-art encryption and robust cybersecurity measures to protect our clients data. Client confidentiality and data security are paramount to us.
Absolutely not. At Techcelerant, we believe in delivering premium quality services at reasonable rates. Our affordability doesn't come at the expense of quality.
Yes, Techcelerant believes in supporting startups and values long-term relationships. We offer customized packages and discounts to cater to different business stages and needs.