Graphic designing Services Crafting Authentic Brand Visuals
Techcelerant is one the leading Graphic designing Services Provider in USA, we understand the power of visual representation in the digital age. Offering a diverse range of branding and commercial printing services, our mission is to represent your brand authentically through various visual elements.In addition to our graphic design expertise, explore how our Brand Strategy integrates with our visual design efforts to create a cohesive and impactful brand identity. Our services extend from custom logo creation that captures your brand's unique essence to specialized advertising printing solutions, ensuring a consistent and impactful brand image across all mediums. We're dedicated to delivering the highest quality outputs that resonate with your target audience and enhance brand visibility in a competitive market landscape.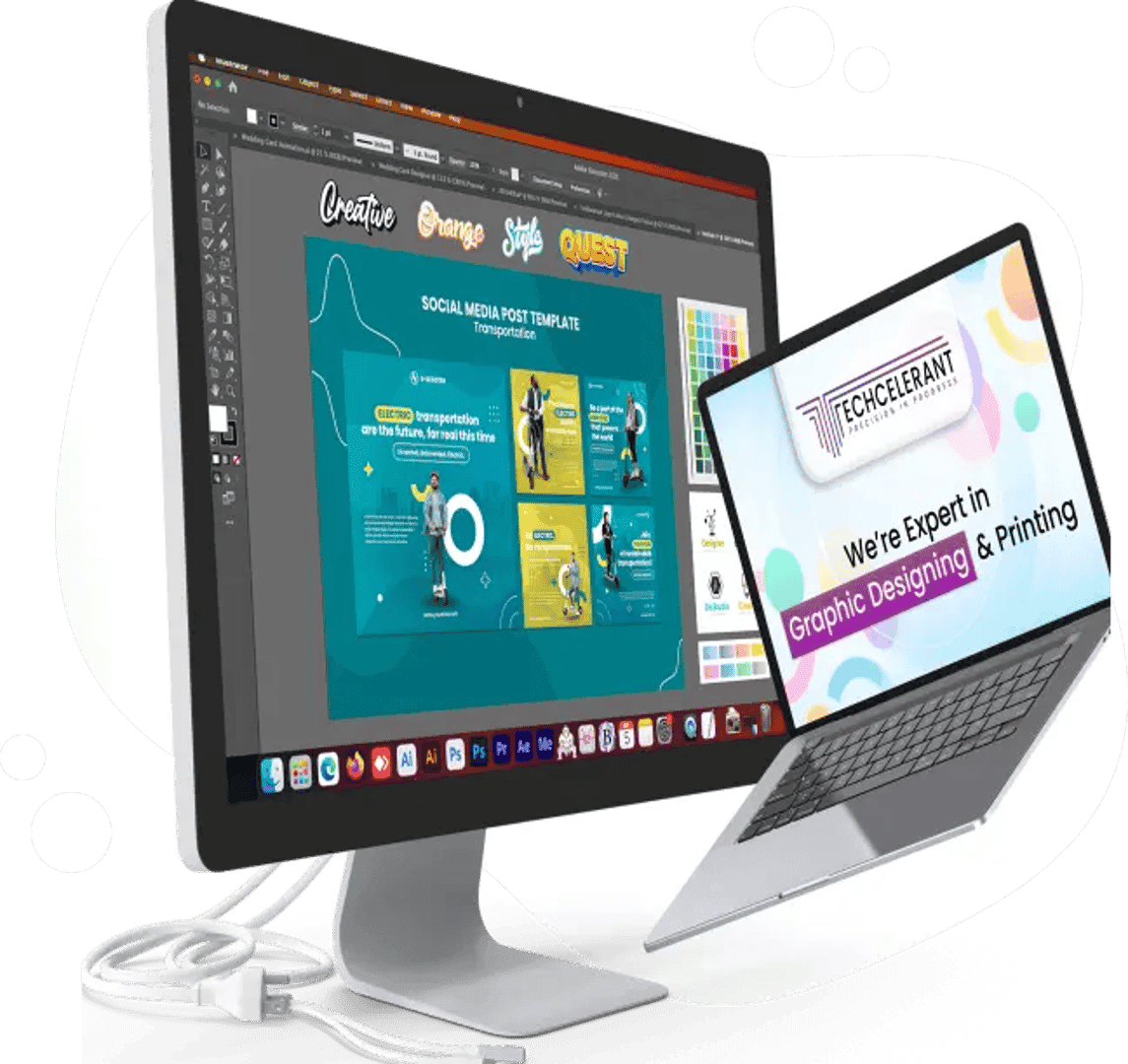 Why Choose Techcelerant? A Blend of
Speed, Quality, and Innovation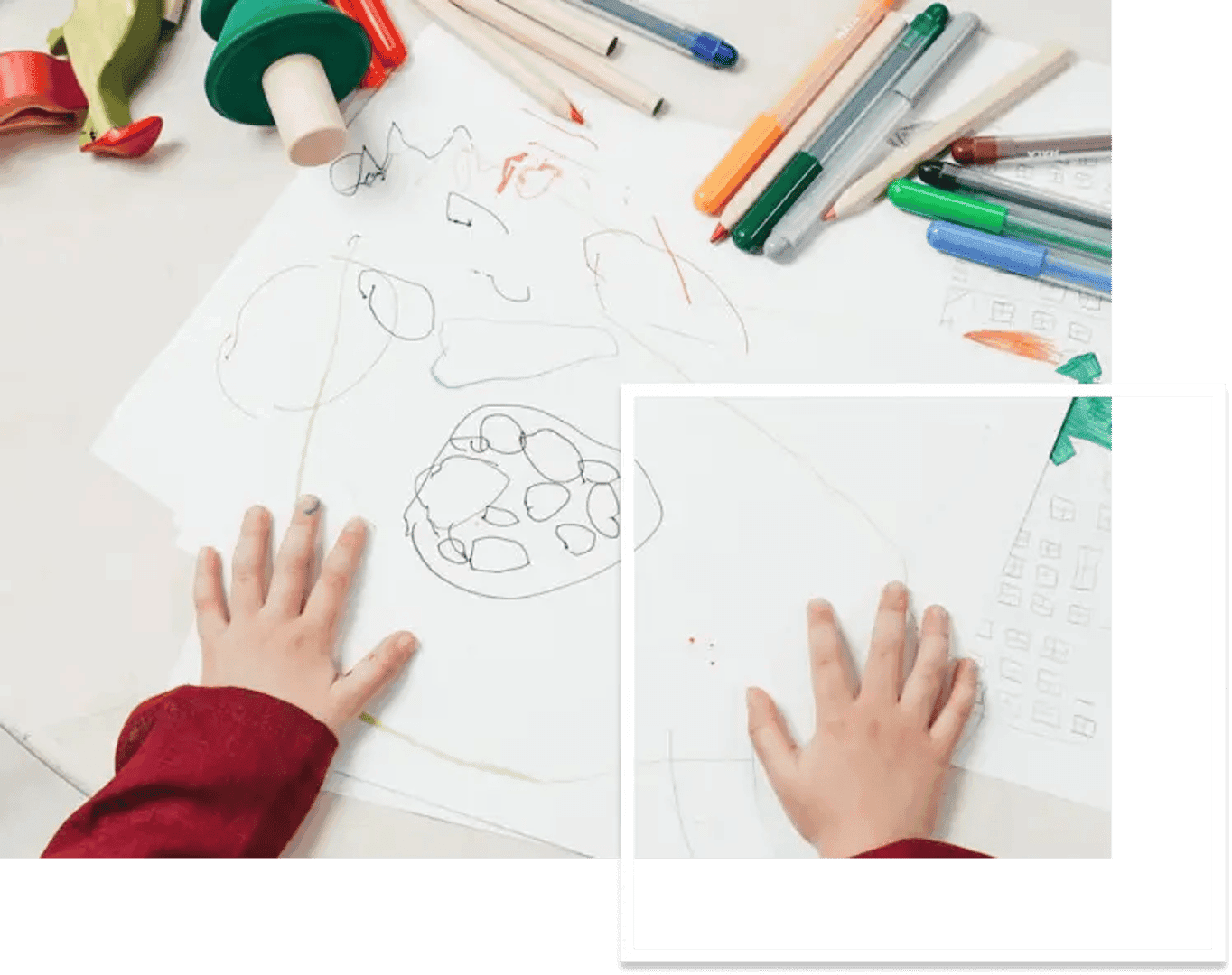 What sets Techcelerant apart in the vast branding industry is our unique mix of speed, quality, and innovation. Recognized for our prompt services, we cater to urgent projects without compromising on the quality, offering the fastest printing solutions in the sector. Our focus on customer satisfaction combined with affordable printing options solidifies our reputation as a leading commercial printing service provider. Moreover, our commitment to sustainability reflects in our eco-friendly practices, ensuring our branding solutions are not just impactful but also planet-friendly
Expert  Graphic Design Services
At Techcelerant, we're specialists in expansive branding. As a top logo design company, we offer diverse branding solutions from personal logos to full corporate identities. Every design we produce strategically embodies your brand's story. Whether it's personal logo creation, corporate branding, or SEO-aligned branding, we ensure resonance with your target audience.
Specialized Branding: Techcelerant offers expansive and specialized branding expertise.
Top Logo Design: Recognized as a leading logo design company.
Diverse Solutions: Catering from personal logos to comprehensive corporate identities.
Strategic Design: Every design is crafted to align with your brand's narrative.
Audience Resonance: Whether personal or corporate, our branding resonates with your target audience.
SEO-Aligned Branding: Solutions optimized for online visibility.
leading Graphic Design Agency in USA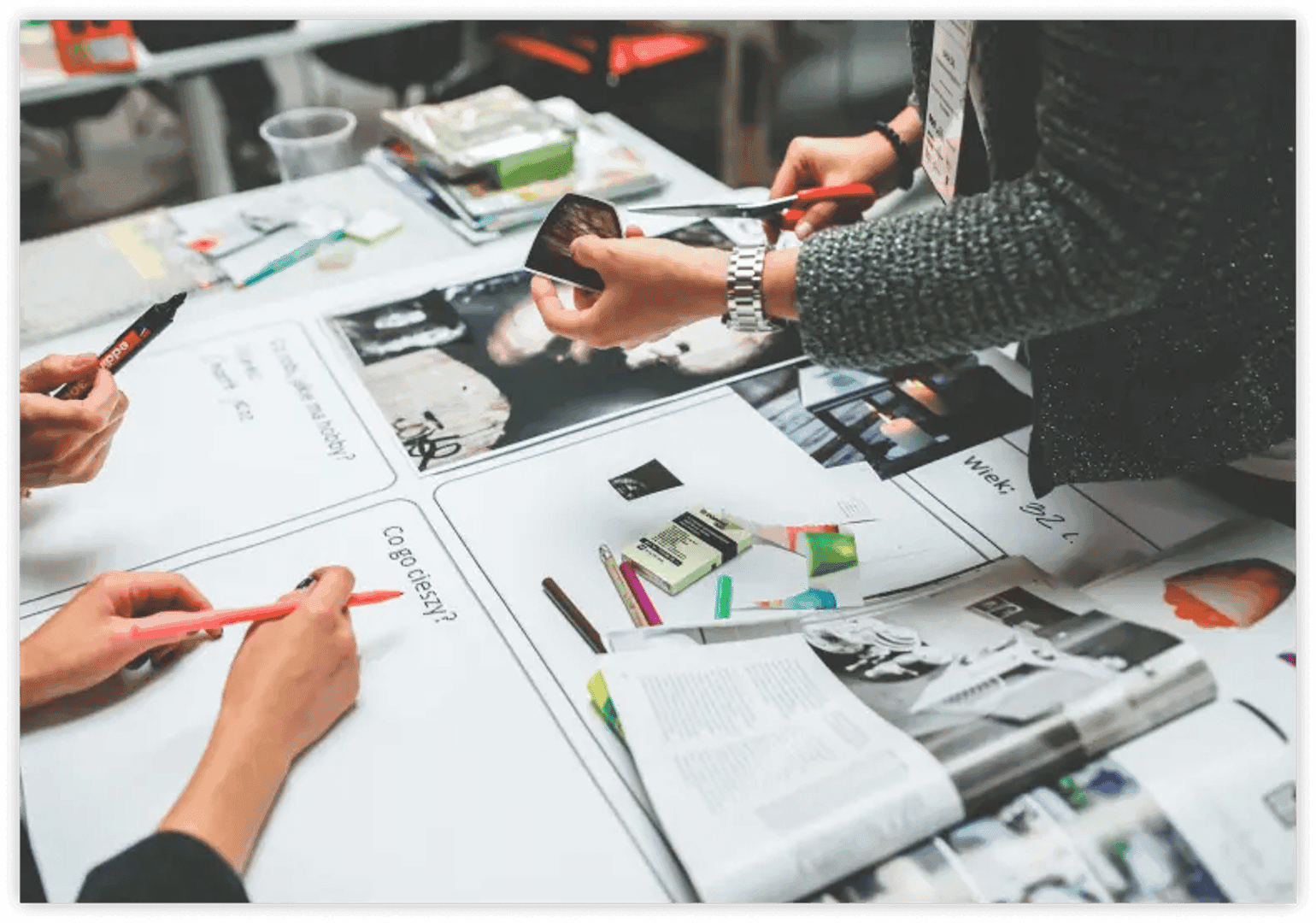 Positioning itself as a beacon of branding excellence in the USA, Techcelerant's unwavering commitment to quality, speed, and customer satisfaction is unparalleled. We strive to propel brands to new heights of success through our comprehensive branding and printing solutions. Each project we undertake is a testament to our dedication, ensuring your brand stands tall and distinct. By partnering with Techcelerant, you're entrusting your brand to one of the best in the industry, a commitment we honor with every project we deliver.
Join us in a collaborative journey to redefine your brand's success story.
High-Quality Branding
Without Breaking the Bank
Techcelerant prides itself on delivering top-tier branding and printing solutions that are both high-quality and cost-effective. We offer a range of affordable printing services tailored to meet diverse needs, from commercial ventures to individual clients. Moreover, our luxury brand offerings ensure premium quality without the hefty price tag. Whether you're a startup on a tight budget or an established enterprise looking for value, Techcelerant ensures you get the best branding solutions without any compromises.
Corporate Design & Printing
Business Design & Printing
E-commerce Design & Printing
Ongoing Support
Personal Design & Printing
Blog Design & Printing
Social Media Design & Printing
News & Editorial Design & Printing