Mobile App Development Services
In the dynamic world of technology, having a mobile app can take your business to new heights. Techcelerant offers a range of mobile app development services tailored to meet the unique needs of your business. Whether you are looking for an Android app development agency or an iOS app development company, we have got you covered. Our team of experts is proficient in various programming languages required for mobile app development, ensuring a product that is both functional and user-friendly. We follow a meticulous development process, incorporating the best practices in project management to deliver an app that meets your expectations.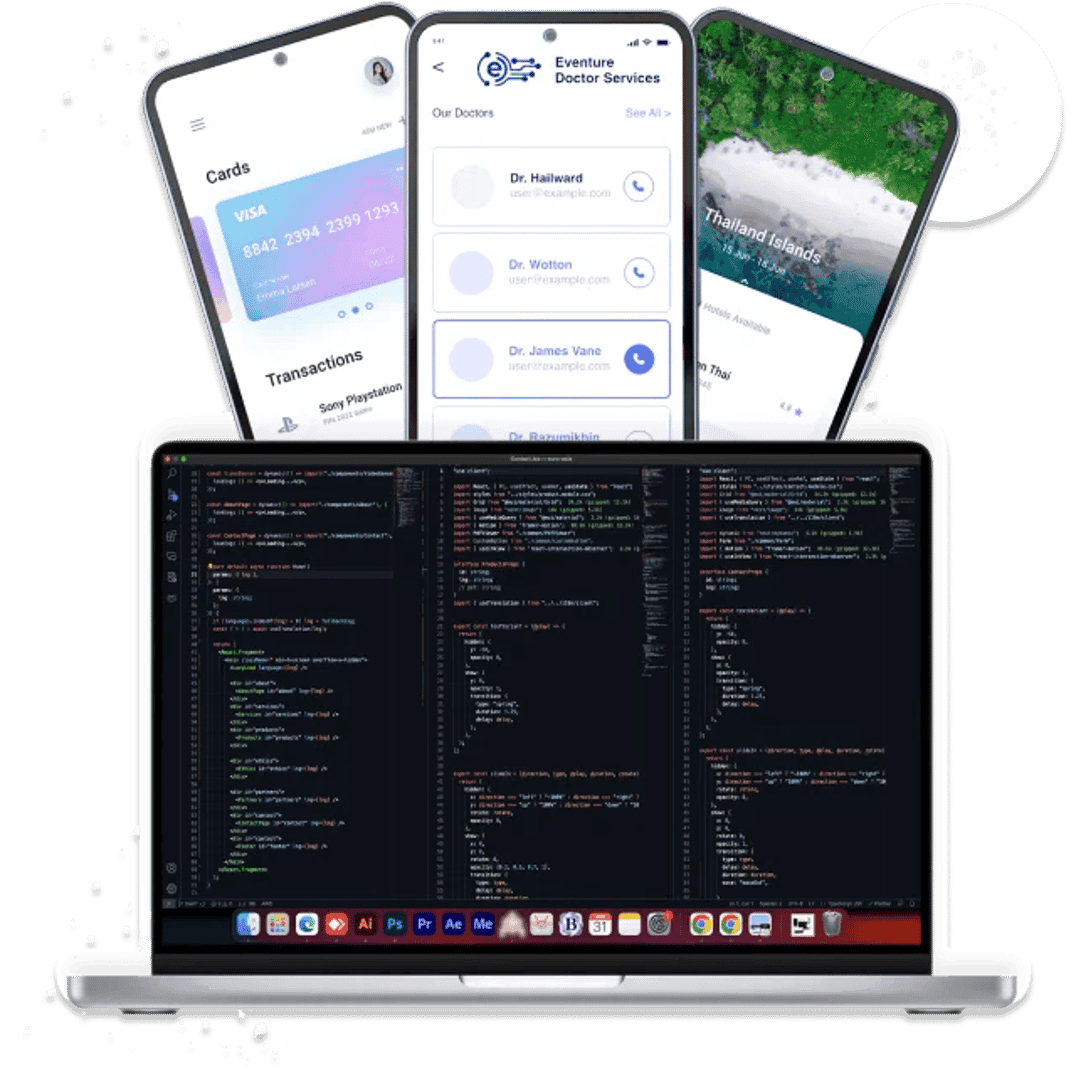 Challenge In Mobile Application Development & Techcelerant's Solution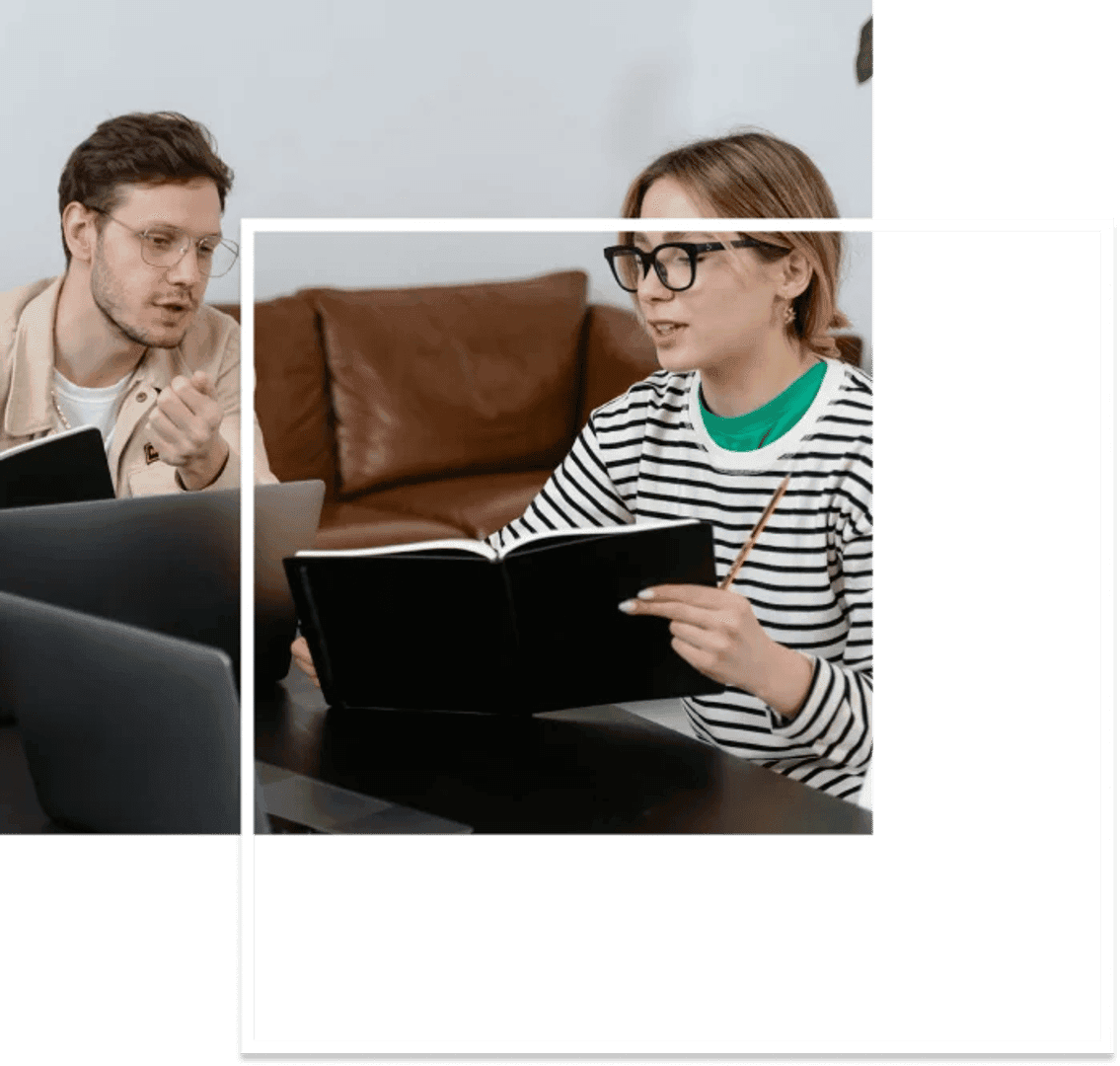 The journey of creating a mobile app comes with its set of challenges. From choosing the right operating systems to answering all the app developers FAQ, the process can be daunting. Techcelerant stands as your reliable partner, offering solutions that are designed to overcome these challenges with ease. We offer custom app development services, working closely with you to understand your needs and crafting a strategy that aligns perfectly with your business goals. Our solutions are grounded in a deep understanding of the software development landscape, leveraging the latest tools and technologies to offer a product that is both innovative and reliable.
Expert App Development Services
Techcelerant prides itself on offering expert app development services that are a cut above the rest. Our team of experts is always at the forefront of the latest developments in the industry, offering services that are both innovative and grounded in proven strategies. We specialize in custom mobile app development, creating apps that are tailor-made for your business. Our services extend to web app development services, offering a holistic approach to app development that ensures a product that is both functional and visually appealing. With Techcelerant, you choose a partner that is committed to delivering excellence, every step of the way.
IOS App Development
Native App Development
Web App Development
Android App Development
E-commerce App Development
Cross-Platform App Development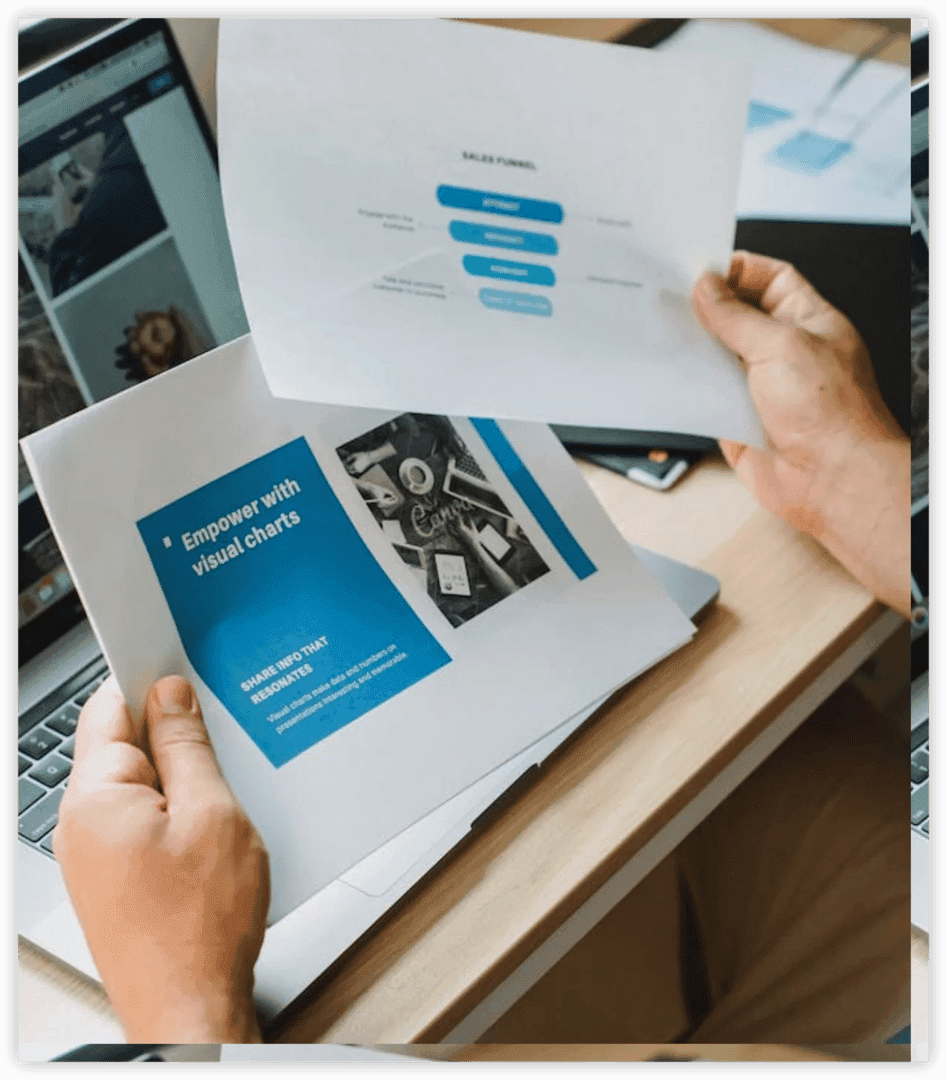 Leading App Development Agencies in the USA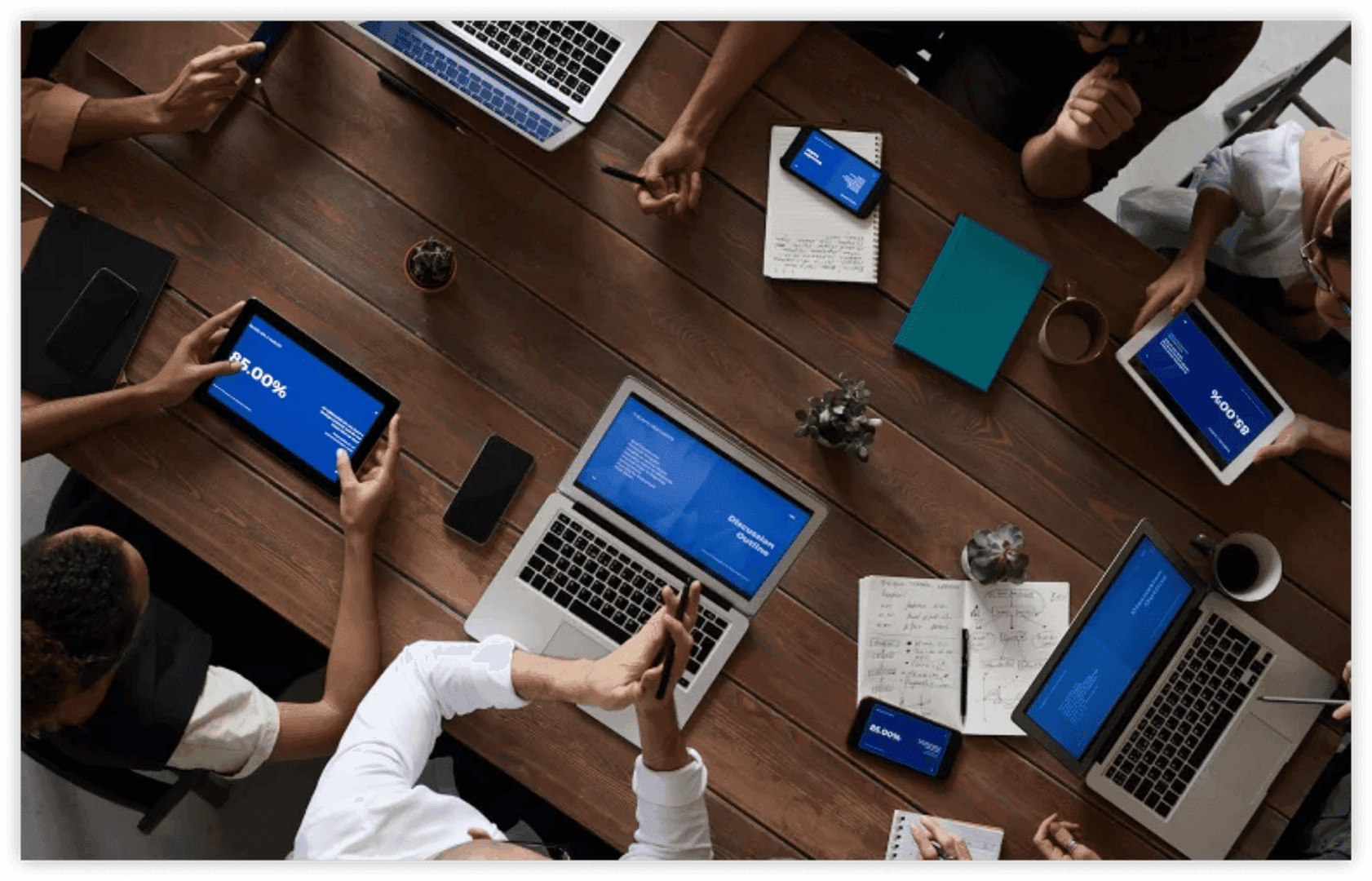 In the crowded marketplace of app development agencies, Techcelerant stands tall as one of the top mobile app development companies in the USA. Our reputation is built on a foundation of trust and excellence, offering services that are trusted by businesses nationwide. We are more than just a mobile app development company in the USA; we are a partner in your growth, offering solutions that are designed to take your business to new heights. Our approach is grounded in a deep understanding of the market dynamics, leveraging this knowledge to create apps that resonate with your target audience.
Let's Partner Together to Achieve Stellar Results
Brand Enhancement Through Analytics & Optimization

In the world of mobile apps, understanding your user's behavior is key to success. Techcelerant offers services that go beyond just development; we offer a partnership that is focused on brand enhancement through analytics and optimization. Our team works closely with you to understand the performance of your app, offering insights that are grounded in data and analytics. We believe in a continuous improvement approach, leveraging the power of optimization to ensure that your app not only meets but exceeds the expectations of your users. With Techcelerant, you get a service that is designed to foster growth, helping you build an app that not only stands out but also stands the test of time.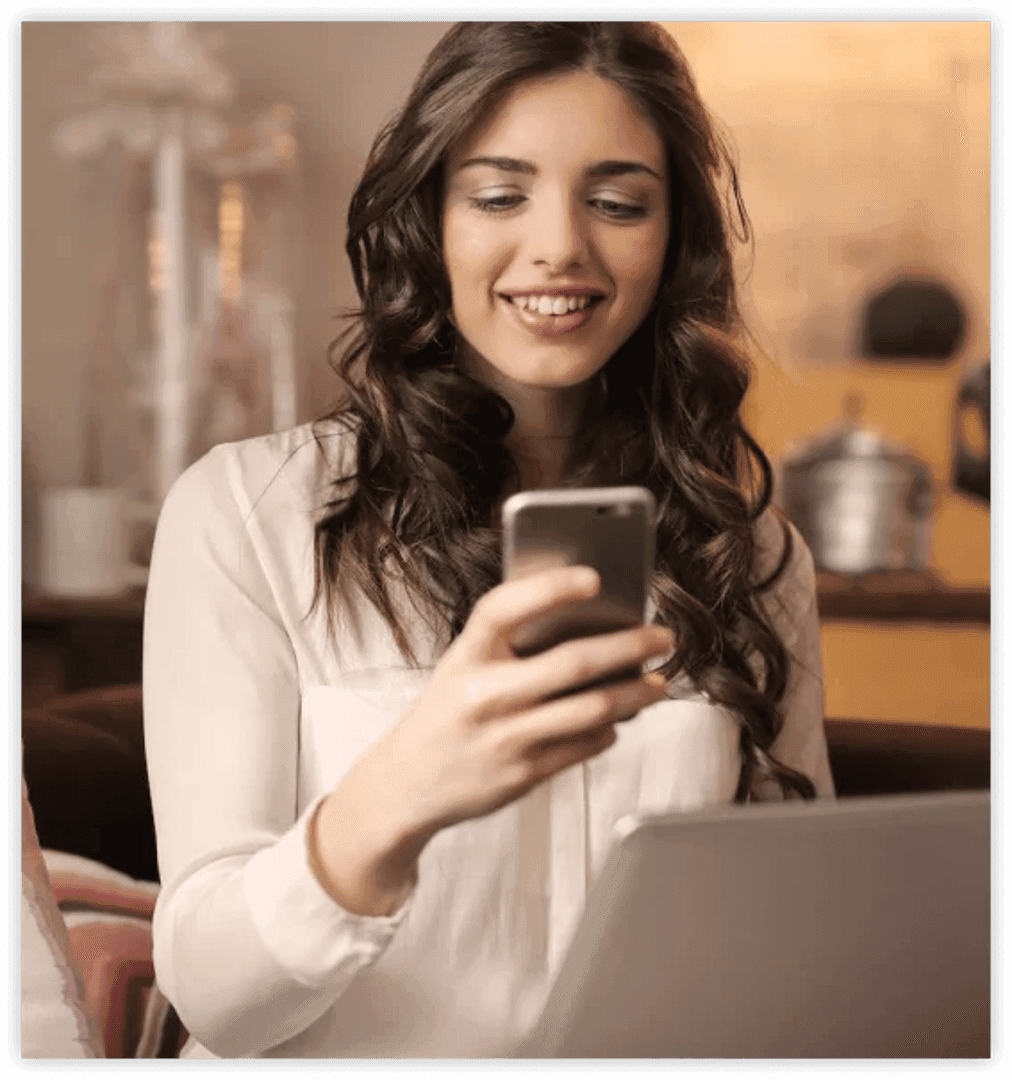 FAQS
App development refers to the process of designing, creating, testing, and launching applications for various platforms, primarily mobile devices and desktop computers.
The timeline can vary widely based on the app's complexity, features, and the platform it's being developed for. It can range from a few weeks for simple apps to several months or even years for more intricate applications.
Mobile apps can enhance user engagement, offer a personalized user experience, and provide businesses with valuable user data. They can also open new revenue streams and improve brand visibility.
This depends on your target audience and market research. While Android has a broader global reach, iOS users tend to be more engaged and often generate higher revenue for app developers.
Costs for app development can vary widely based on factors such as the app's complexity, its features, the chosen development method (whether native or cross-platform), and the region where the development team operates. At Techcelerant, we prioritize offering competitive and affordable solutions without compromising on quality, ensuring that our clients receive the best value for their investment.
Techcelerant offers a blend of seasoned expertise and tailored solutions in app development. Our team ensures your unique business needs are met with quality and innovation. With timely delivery, post-launch support, and competitive pricing, Techcelerant stands as a reliable partner for your app development journey.