PPC Management Services
Our PPC management services at Techcelerant provide cutting-edge solutions to grow your brand. Specializing in crafting high-impact ads that boost your quality score and SERP visibility, our approach ensures a lasting return on investment. In the dynamic world of online advertising, Techcelerant stands tall as a pioneer offering transformative Pay-Per-Click (PPC) solutions.Alongside PPC, our Search Engine Optimization strategies play a crucial role in maximizing your overall online visibility. In the dynamic world of online advertising, Techcelerant stands tall as a pioneer offering transformative Pay-Per-Click (PPC) solutions. Our expertise spans across various platforms including Google Ads and Bing Ads, ensuring your brand has a prominent presence on all major search engines.We specialize in crafting PPC ads that not only catch the eye but also significantly improve your quality score, enhancing your visibility on search engine results pages (SERPs). Our strategies are designed for the long term, aiming to give you the best return on your ad spend.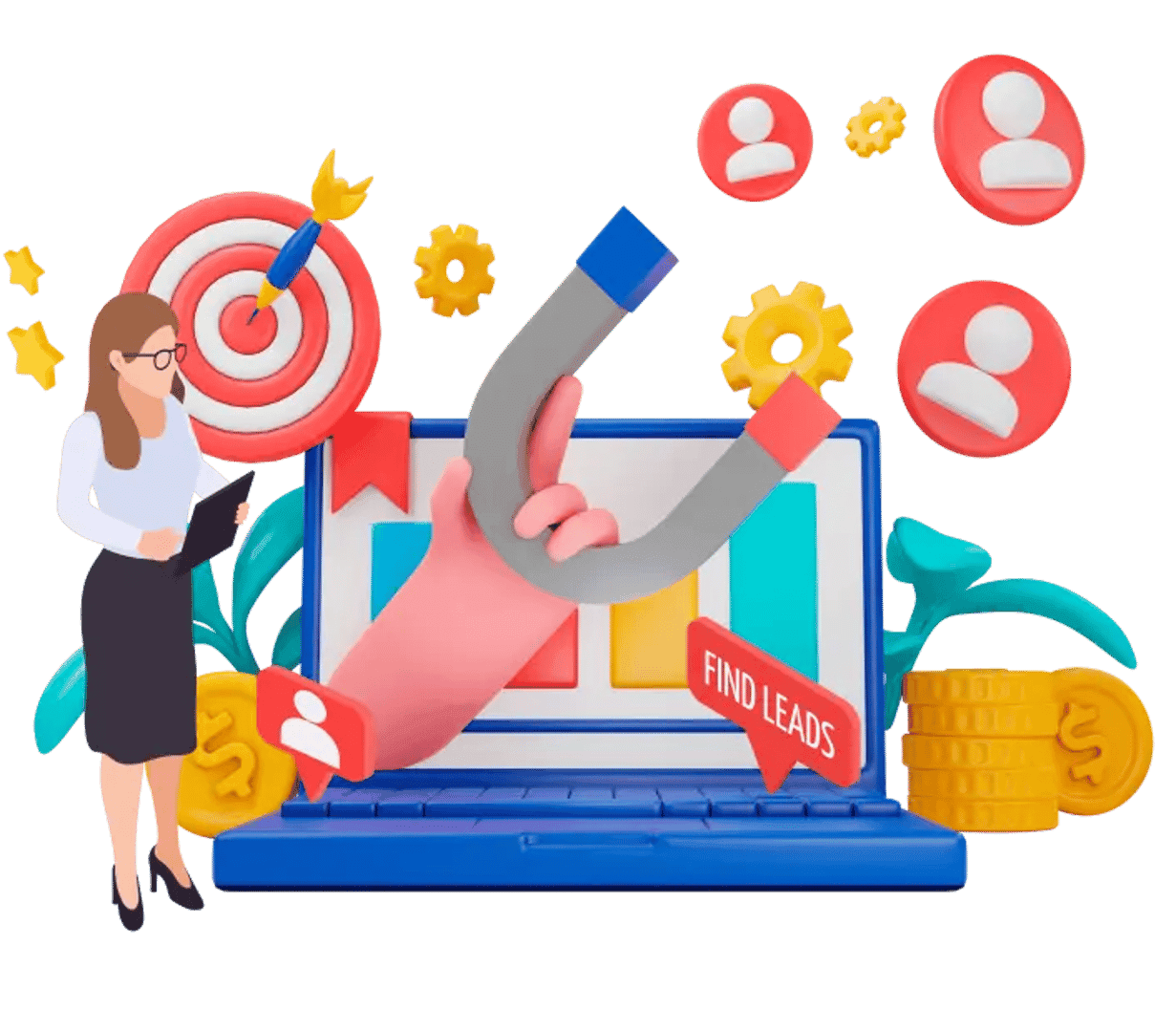 Why Choose Techcelerant for Your PPC Needs?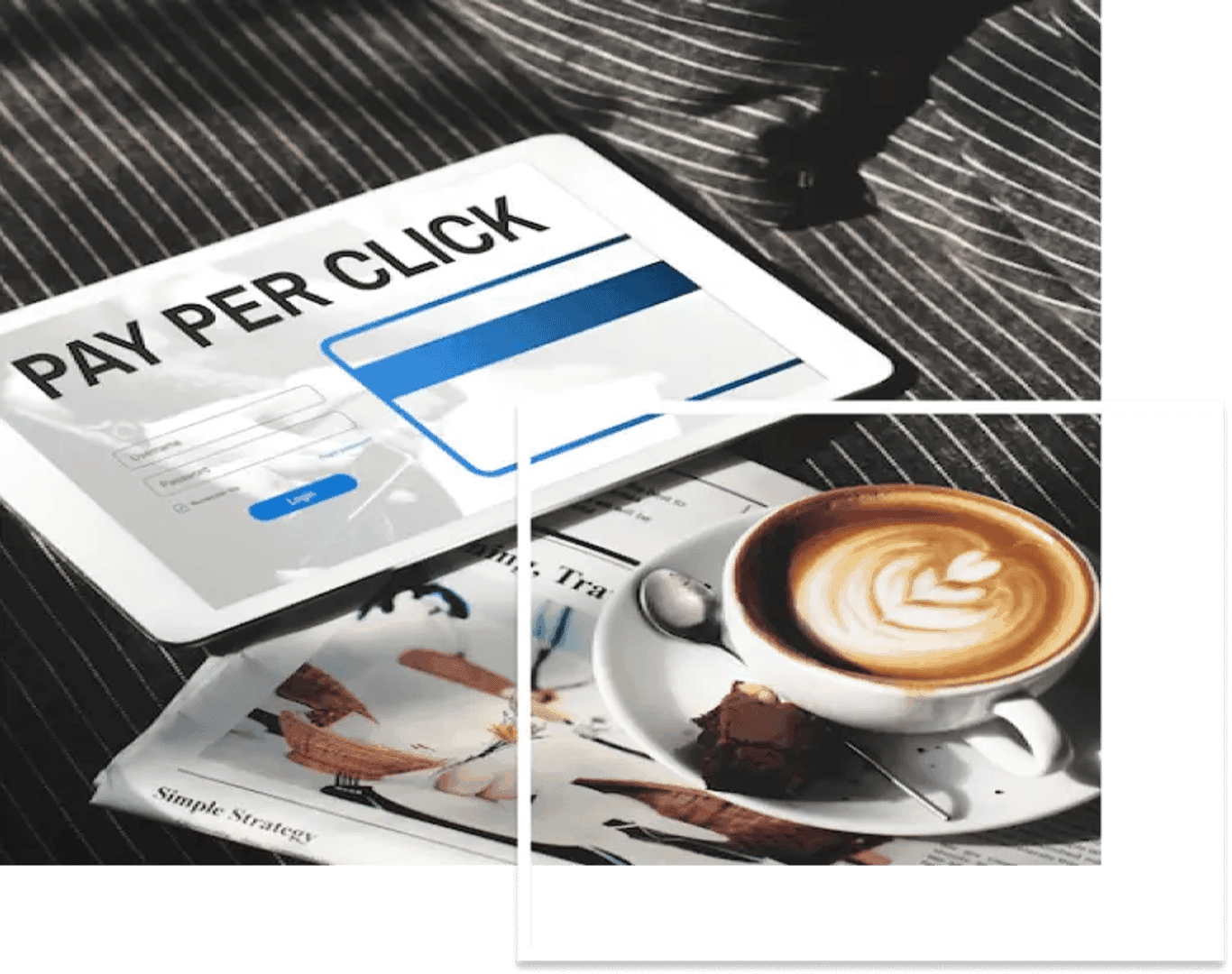 Choosing the best PPC company for your needs is a critical decision. At Techcelerant, we offer comprehensive PPC management services that are tailored to meet your specific requirements. Our team of pay-per-click consultants is adept at creating advertising strategies that resonate with your target audience, ensuring a higher engagement rate.In addition to these targeted advertising strategies, explore how our Social Media Management services can further amplify your brand's presence and engagement online. We stand apart as a PPC agency that believes in transparency and collaboration. Our services include regular updates on your PPC campaigns, helping you understand the performance and areas of improvement. With Techcelerant, you choose a partner committed to fostering your growth through well-planned and executed PPC campaigns.
Elevate Your Brand's with PPC Campaigns
Techcelerant is here to elevate your brand's visibility through tailored PPC campaigns that resonate with your audience. Our expertise in PPC campaign management extends to creating compelling ad copies that speak to your audience, encouraging them to engage with your brand.To complement our PPC efforts, consider our Content Management, which ensures that your messaging across all digital platforms is cohesive and effective. We also specialize in remarketing campaigns, helping you reconnect with individuals who have previously interacted with your brand. Our strategies are designed to optimize your ad spend, ensuring that every dollar you invest yields the best possible return. With Techcelerant, you get a service that leverages the best of PPC management to foster your brand's growth.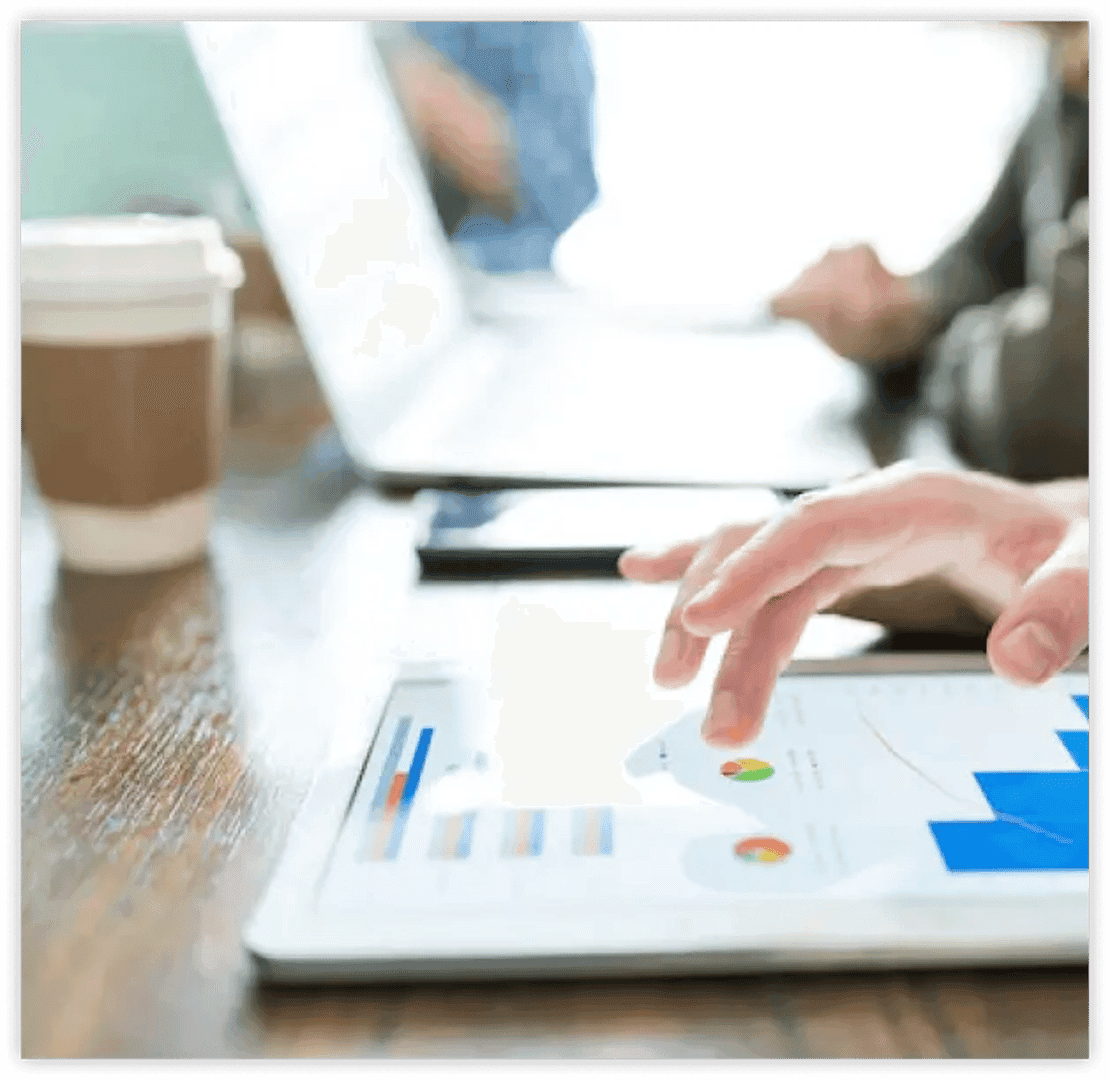 The Premier PPC Agency in USA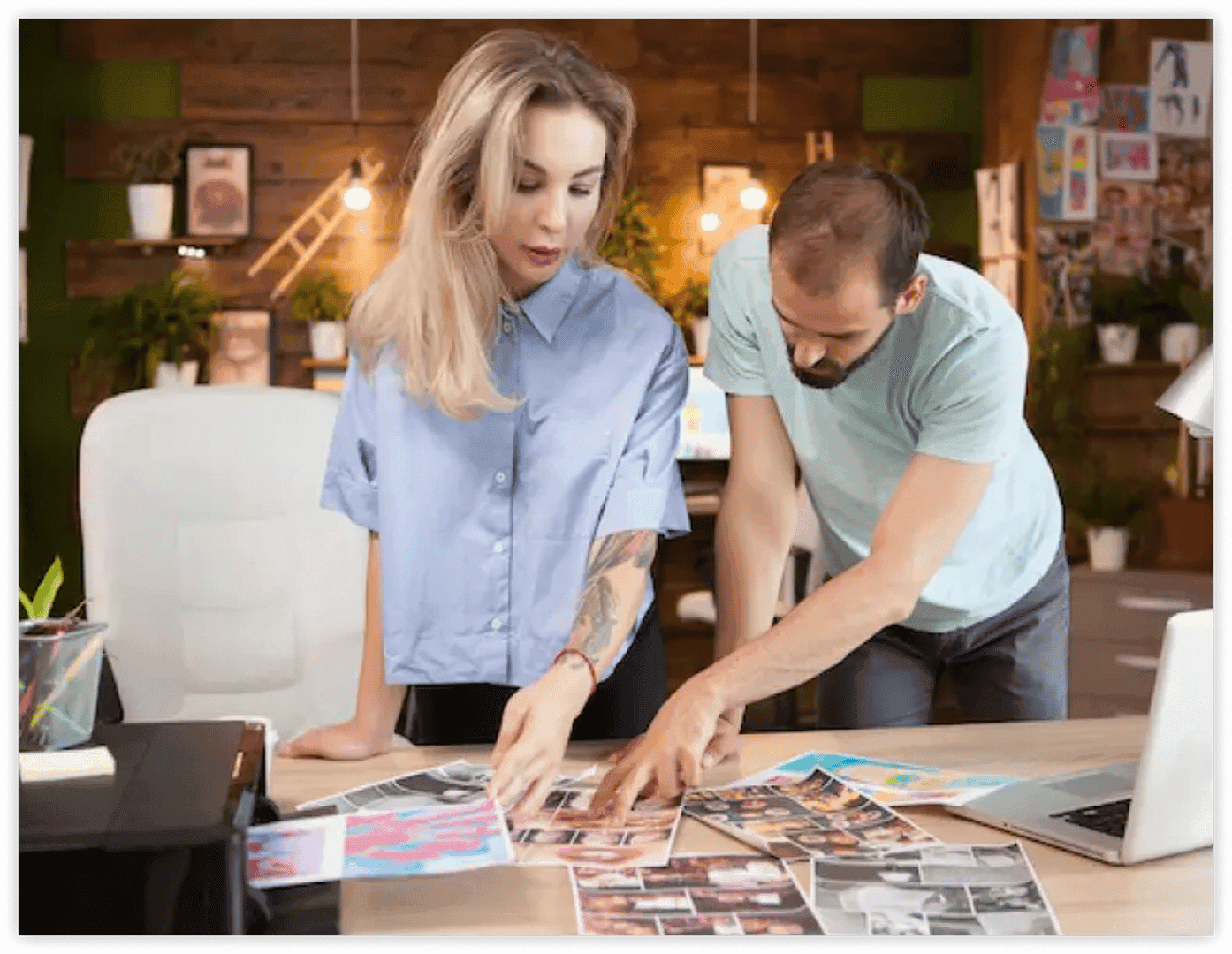 As the premier PPC agency in the USA, Techcelerant is committed to offering services that are a cut above the rest. Our team of experts is proficient in managing campaigns across various platforms, including Google and Bing, ensuring that your ads reach the right audience at the right time.Our services extend beyond just PPC management. We offer a holistic approach to online advertising, integrating PPC with other advertising strategies to create a comprehensive plan that drives results. With Techcelerant, you choose a paid search agency that is committed to delivering excellence, every step of the way.
Let's Partner Together to Achieve Stellar Results
Affordable PPC Campaign Management

At Techcelerant, we believe that excellent PPC campaign management should not come with a hefty price tag. That's why we have crafted our services to be affordable, offering packages that meet the needs of businesses of all sizes. Our approach to PPC management is grounded in a deep understanding of the advertising landscape, leveraging the latest tools and techniques to give you the best results. Whether you are looking for an AdWords management agency or a pay-per-click consultant, Techcelerant is here to offer affordable excellence in PPC campaign management.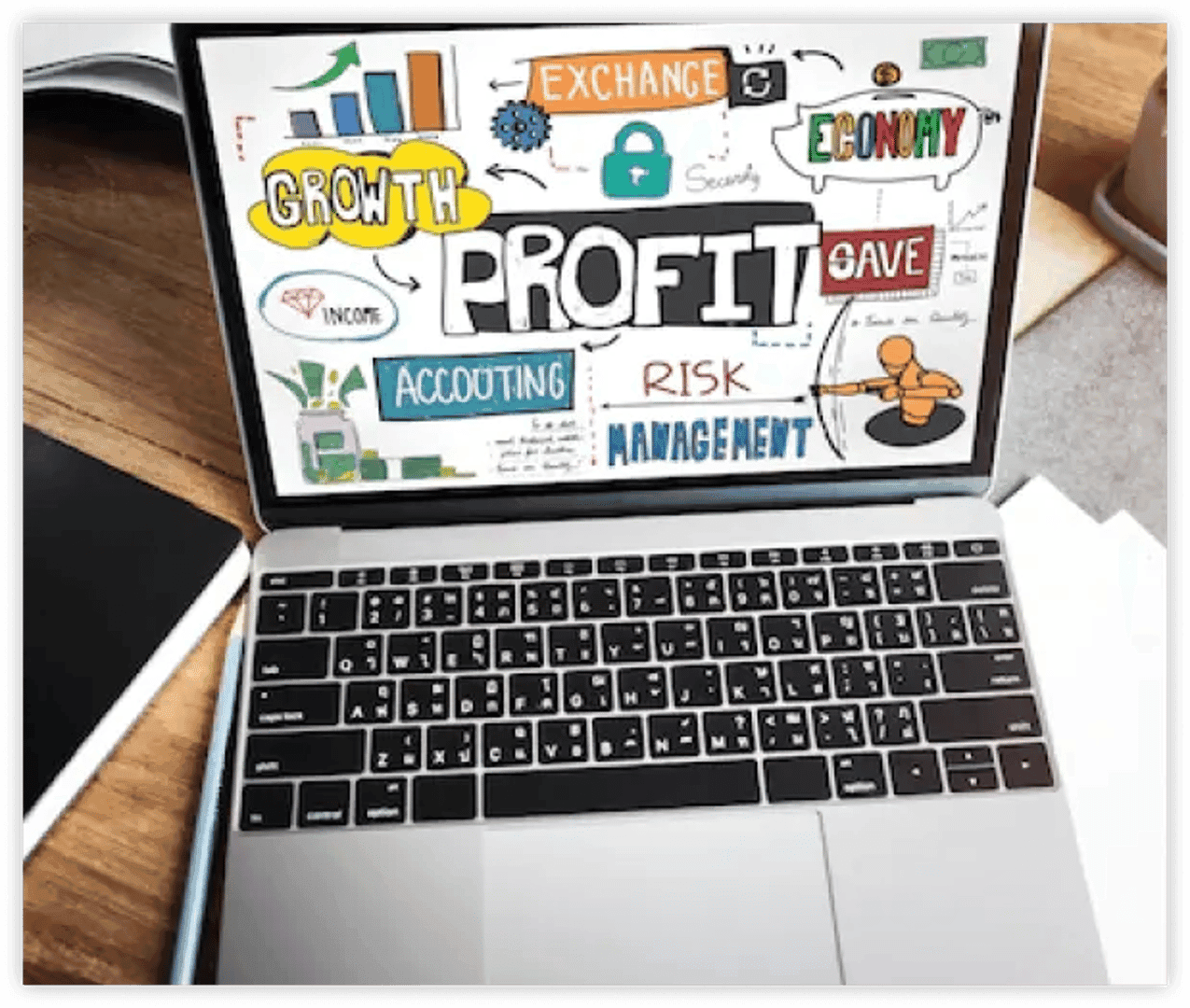 FAQS
PPC stands for Pay-Per-Click, a digital advertising model where advertisers pay a fee each time their ad gets clicked. At Techcelerant, we offer affordable, effective, and tailor-made PPC campaigns that drive targeted traffic to your website.
The cost of PPC can vary widely based on the competitiveness of keywords, the platform used, and the industry. Advertisers set daily and monthly budgets, and the actual cost is determined by the number of clicks received.
Techcelerant combines strategic expertise, efficient campaign management, and data-driven insights to optimize PPC efforts. Our in-house expertise and use of advanced tools allow us to reduce costs and pass on the savings to our clients.
Yes, PPC platforms allow for location targeting, enabling advertisers to display their ads to users in specific regions, cities, or even a set radius around a location. Additionally, you can set ads to display during particular times of the day.
PPC can produce immediate visibility and traffic. However, the time it takes to see optimal ROI depends on various factors, including competition, industry, and budget. With Techcelerant's expert management, many clients observe positive trends within weeks.
Absolutely! We're here to guide you every step of the way. Our team will ensure you have a clear understanding of PPC concepts, strategies, and the benefits you can expect for your business.