Web Development Services
Techcelerant is one of the leading web development company in USA, we immerse ourselves in the web development process to offer you unparalleled web engineering solutions. From conceptualizing the development project to launching a fully functional website, our dedicated team members use the latest technologies including HTML, CSS, and JavaScript ensuring a seamless transition to mobile platforms. Whether it is creating a web app or making client-side alterations, we cover a wide range of solutions, curating websites and web applications that are visually appealing and facilitate an increase in leads generated through a highly intuitive user interface.
Why Techcelerant Stands Out In Web Development
Services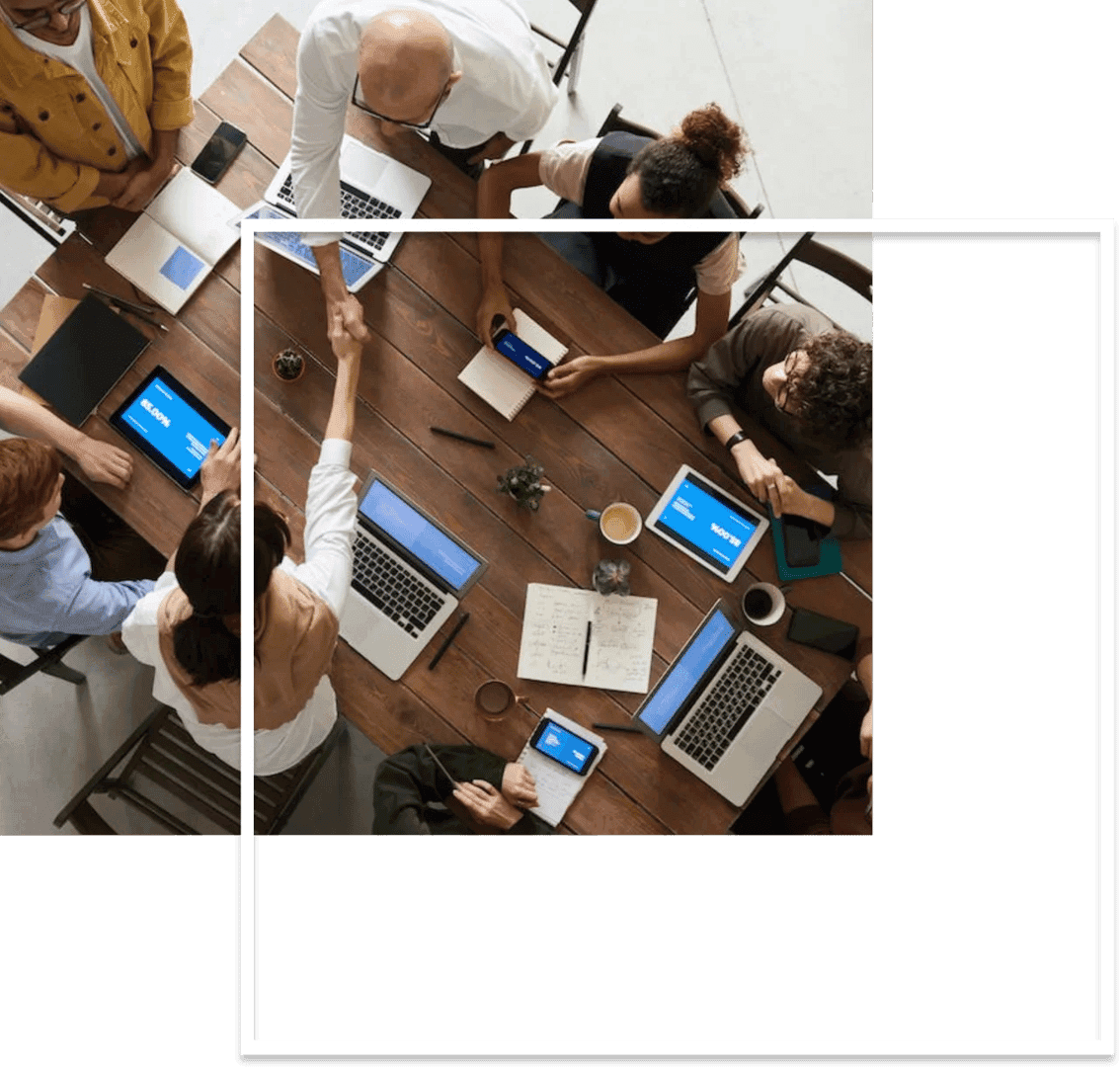 Dive into a journey with Techcelerant where innovation meets quality. Our meticulous project managers and proficient development team engage in a collaborative process, bringing the latest trends and a touch of uniqueness to your website design and development. It's not just about the aesthetics; we focus on both front-end and intricate backend processes, promising a seamless user experience. At each step, we aim to work closely with you, guaranteeing a project that stands a cut above the rest, and harmoniously blends utility with modern design through our comprehensive web development projects.
Our Expertise in Web Design
Your vision is our canvas. Our expertise in web design services is grounded in a harmonious blend of artistic creativity and technical prowess. With a strong emphasis on artistic creativity and technical precision, we use cascading style sheets to develop SEO-optimized, user-friendly websites. Beyond mere aesthetics, we focus on UI/UX design to promote user engagement and satisfaction, crafting not just websites but immersive digital experiences tailored for your brand's success.
Customized Solutions
User Experience
Advance Functionality
Ongoing Support
Full-Service Development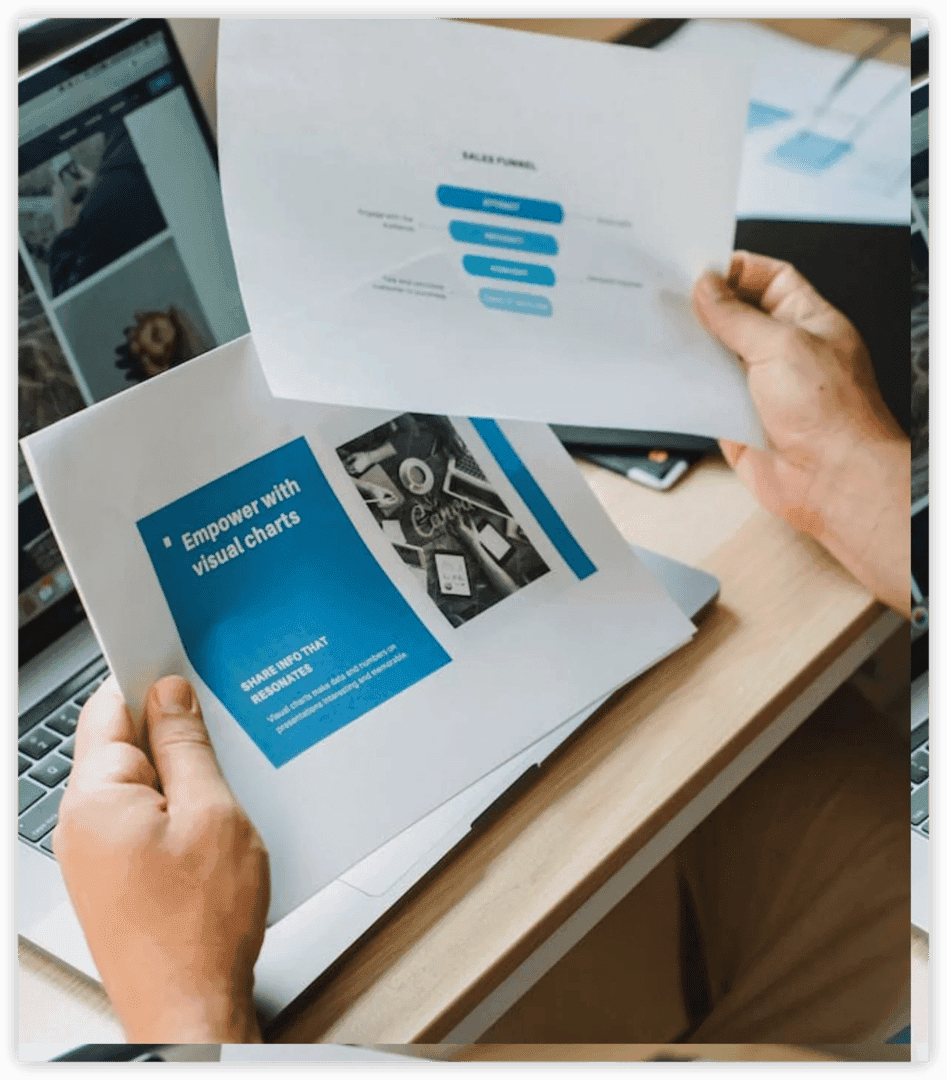 leading Web Development Agency in USA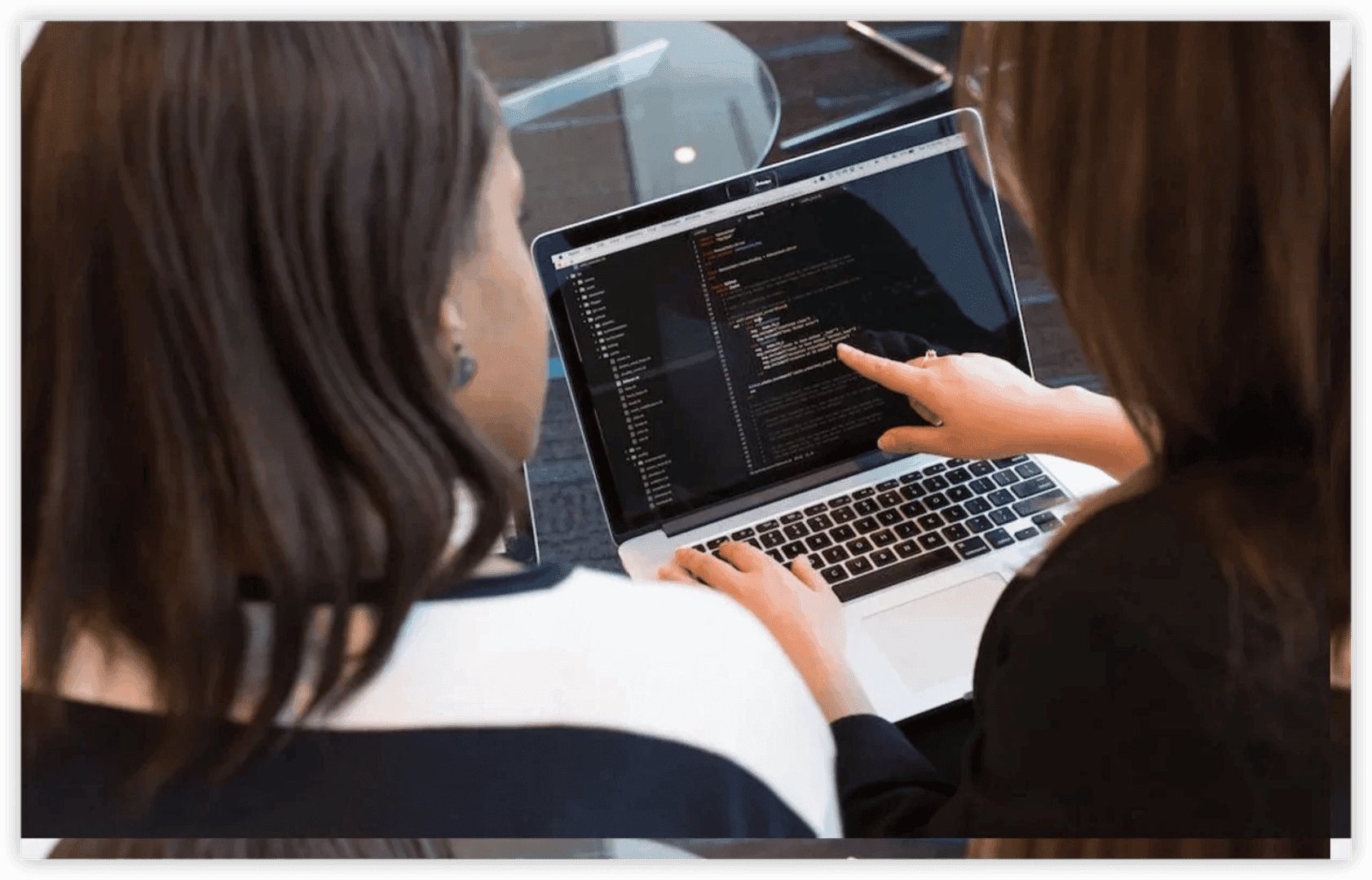 Techcelerant is not just a service; it's a partnership. Our reputation is built on a bedrock of success and client satisfaction. We dive deep to understand your business from the inside out, focusing on creating strategies that are in line with your goalsincluding ensuring your website is always available and fast with our reliable hosting services . Our web application development team ensures that every project is a symphony of professionalism, skill, and innovation, delivered timely and within budget. Let's partner together to carve out digital solutions that are both robust and represent the pinnacle of web engineering.
Let's Partner Together to Achieve Stellar Results
Diverse
Web Solutions for Varied Needs
At Techcelerant, we believe in crafting solutions as unique as your needs. Our plethora of services ranges from crafting corporate portals to personal blogs, all tailored to foster growth and establish a formidable online presence. Through a thoughtful web development strategy that aligns with your business goals, we create platforms that are more than just websites; they are experiences. Offering a wide range of solutions such as:
Corporate Website Development
Business Website Development
E-commerce Web Development
Ongoing Support
Personal Website Development
Blog Website Development
Social Media Website Development
News Website Development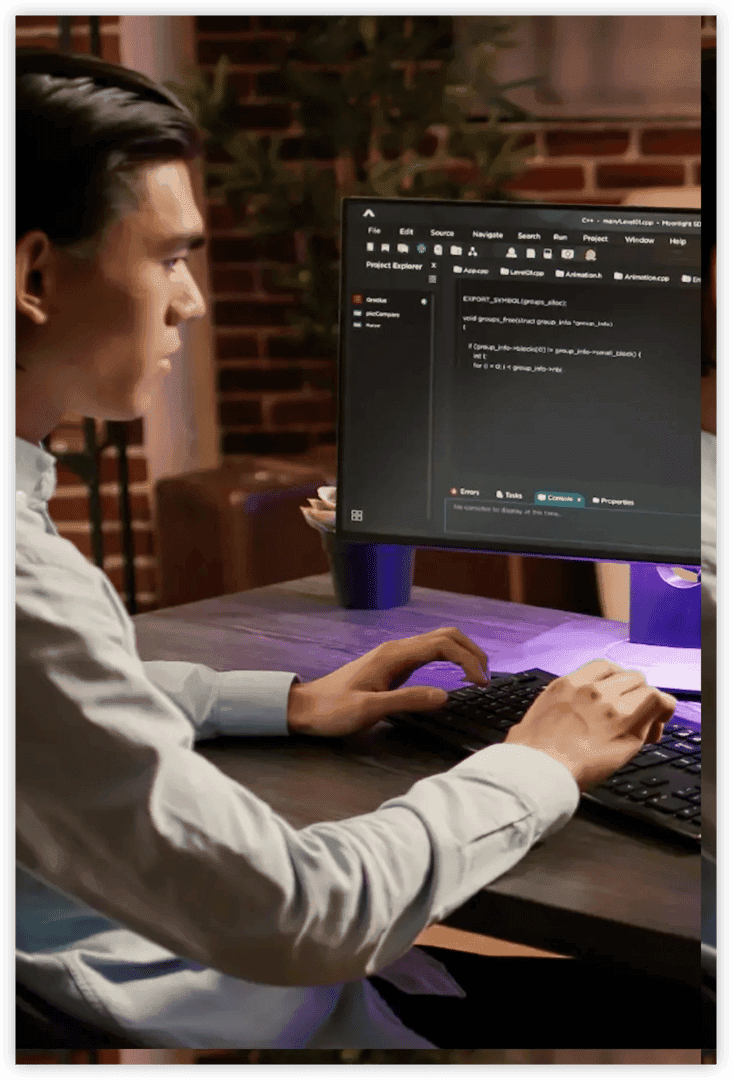 FAQS
Web development refers to the process of building and maintaining websites. It encompasses everything from creating a simple static webpage to complex web-based applications.
Absolutely! As long as the internet exists, there will be a demand for web developers. The role may evolve with technological advancements, but the need for skilled professionals in this field remains constant.
Web design focuses on the visual aspects and user experience of a website, while web development deals with the functionality and backend processes of the site.
The development time for a website can vary widely based on its complexity, features, and design intricacies. A basic website might take a few days to a couple of weeks, while a complex e-commerce or custom web application could take several months.
We offer a full range of web development services, including front-end and back-end development, eCommerce solutions, and mobile-responsive website design.
Determining an exact cost for website development isn't straightforward due to its customizable nature. Options abound: from hiring individual designers, engaging development agencies, to using website builders. Each choice affects the cost based on specific requirements. At Techcelerant, we assess each project individually, ensuring our pricing aligns with the desired outcomes.
Our team of experienced developers uses the latest technologies to create custom websites that are visually appealing, functional, and optimized for search engines. We prioritize client satisfaction and offer flexible pricing options to fit various budgets.