Content Marketing Services
In the vibrant digital landscape, content is king. Techcelerant stands as your reliable partner, offering content marketing services that drive digital excellence. Our content strategy services are designed to elevate your marketing campaign, creating content that not only engages but also converts.To further enhance the impact of your content, consider the power of our Search Engine Optimization, which ensures your content not only reaches but also resonates with the right audience. From insightful blog posts to compelling narratives, we craft content that resonates with your target audience, enhancing brand awareness and boosting your bottom line. Our content marketing solutions are tailored to suit your product or service, ensuring a strategy that aligns perfectly with your business goals.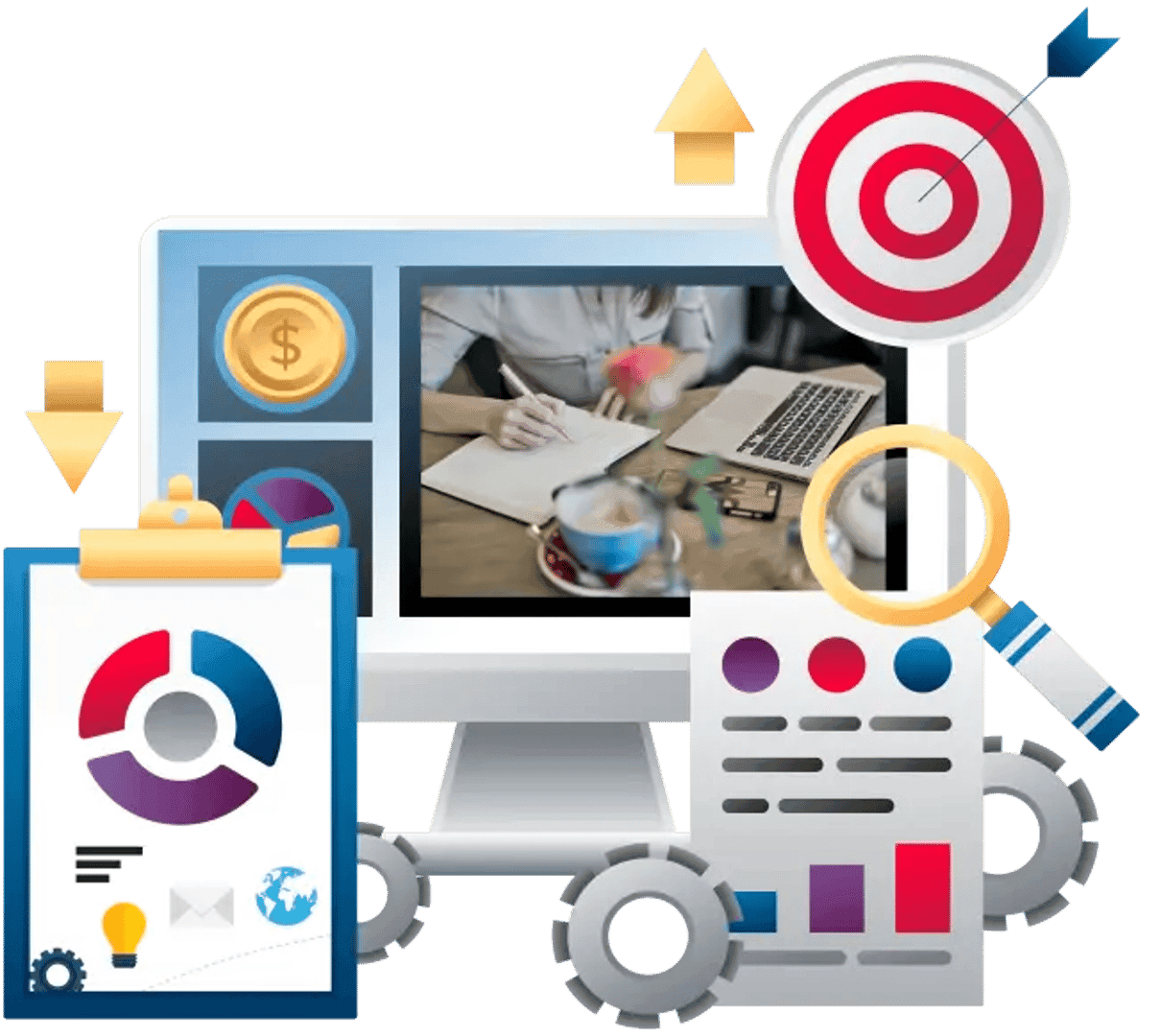 Why Choose Techcelerant? for Content Marketing Services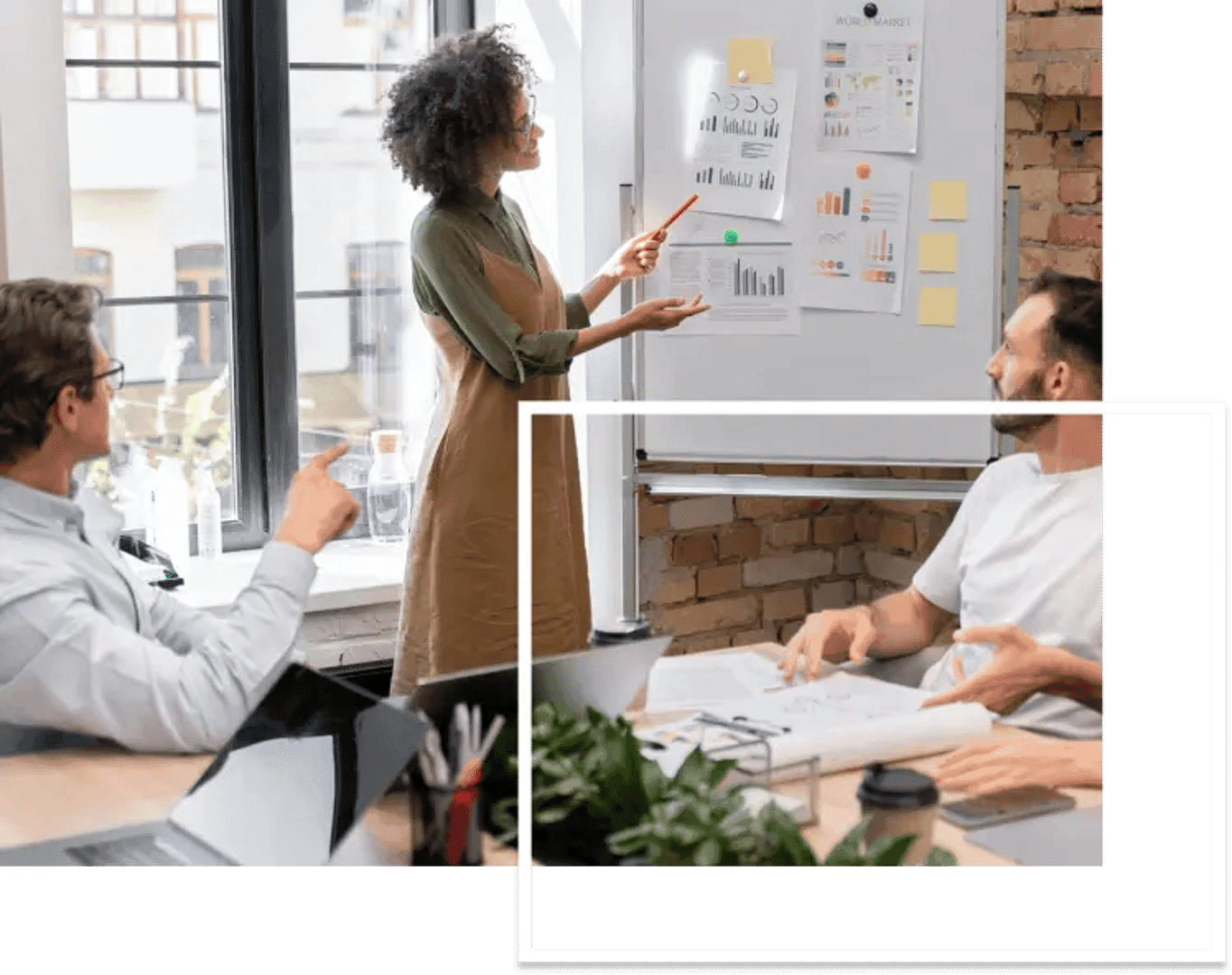 Choosing Techcelerant means opting for a marketing services agency that is committed to innovation and excellence. Our team of content marketing experts works tirelessly to offer content marketing solutions that are a cut above the rest.To enhance the reach and impact of this content, explore our Social Media excellence, which can effectively distribute your content across various platforms, engaging your audience where they are most active. We understand the pivotal role content plays in lead generation, and we are here to amplify your marketing efforts through strategic content creation. Our services are designed to foster growth, helping you build a strong online presence through content that speaks to your audience on a personal level.
Crafting Narratives that Resonate
At Techcelerant, we believe in the power of storytelling. Our team is adept at crafting narratives that resonate with your audience, creating a connection that goes beyond just business. Whether it is through blog posts or detailed articles, we create content that tells your brand's story in the most engaging way. In line with this, our Brand Strategy is essential in defining and strengthening your brand's narrative, ensuring it aligns with your business objectives and resonates with your target B2B audience. Our B2B content marketing services are designed to cater to the unique needs of business-to-business relationships, fostering connections that are grounded in trust and mutual growth. With Techcelerant, you get a content marketing service that understands your needs and works to fulfill them, one story at a time. Our Comprehensive approach encompasses:
Content Strategy
Content Creation
Content Curation
Content Promotion & Distribution
Analytics & Reporting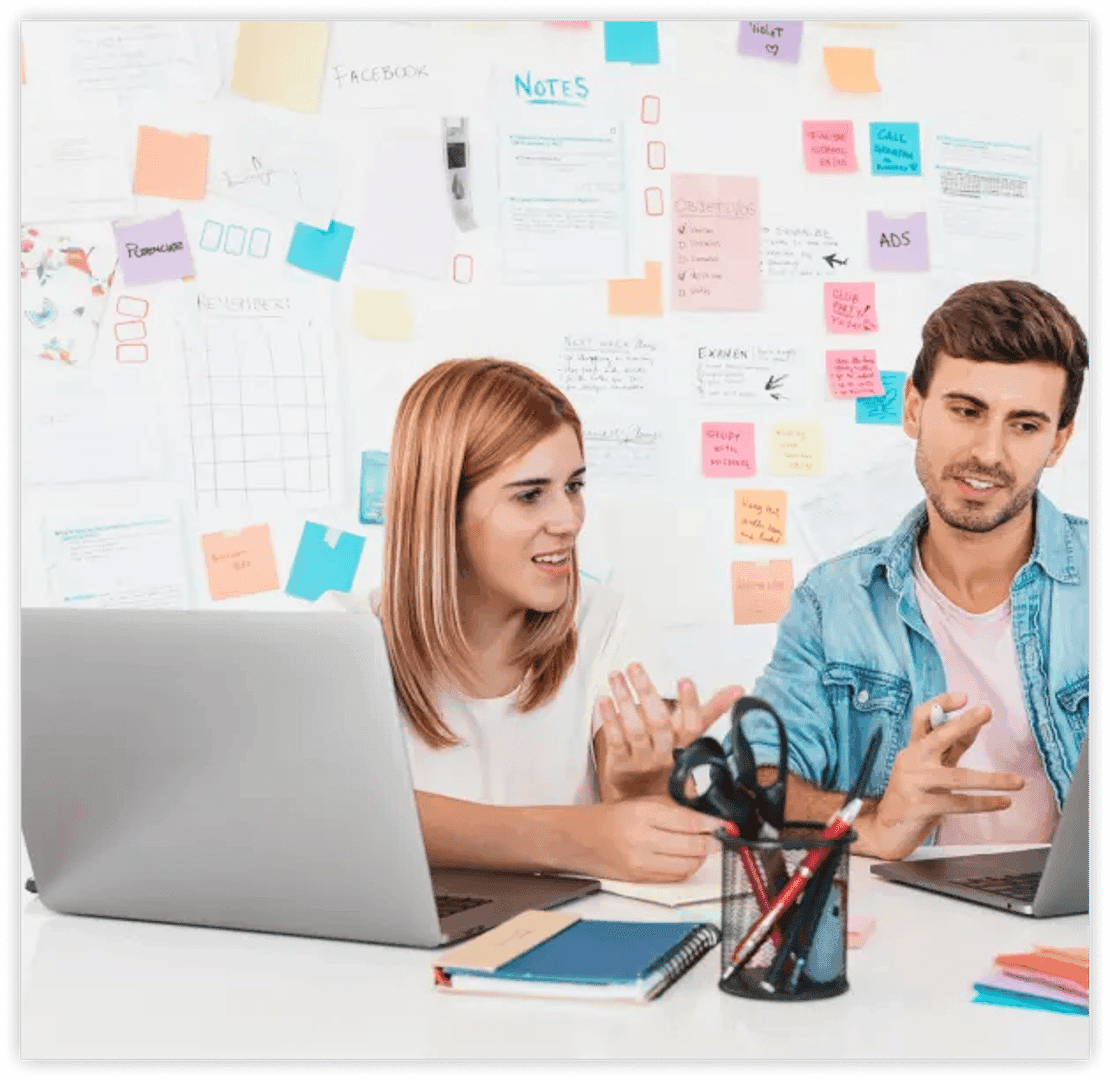 The Forefront of Content Marketing Agency in USA
Techcelerant stands at the forefront of content marketing agencies in the USA, offering services that are both innovative and reliable. Our expertise extends to creating content marketing websites that serve as a hub for all your content needs, offering a platform that is both user-friendly and visually appealing.To achieve this, our Web Designs play a crucial role, ensuring that your content is housed on a website that epitomizes functionality and aesthetics. We are more than just a service; we are a partner in your growth, offering content marketing agency services that are designed to take your business to new heights. With Techcelerant, you choose a partner that is committed to driving digital excellence through content that not only engages but also converts.
Premium Content Solutions Within Reach

In the world of content marketing, quality is paramount. Techcelerant brings you premium content solutions that are within reach, offering services that combine excellence with affordability. Our team works closely with you to understand your needs, crafting strategies that are tailor-made for your business. We believe that every business, big or small, deserves access to premium content marketing services. That is why we have crafted our packages to be affordable, ensuring that you get the best service without breaking the bank. With Techcelerant, premium content solutions are not just a service; they are a partnership that fosters growth and success.
Corporate Website Development
Business Website Development
E-commerce Web Development
Ongoing Support
Personal Website Development
Blog Website Development
Social Media Website Development
News Website Development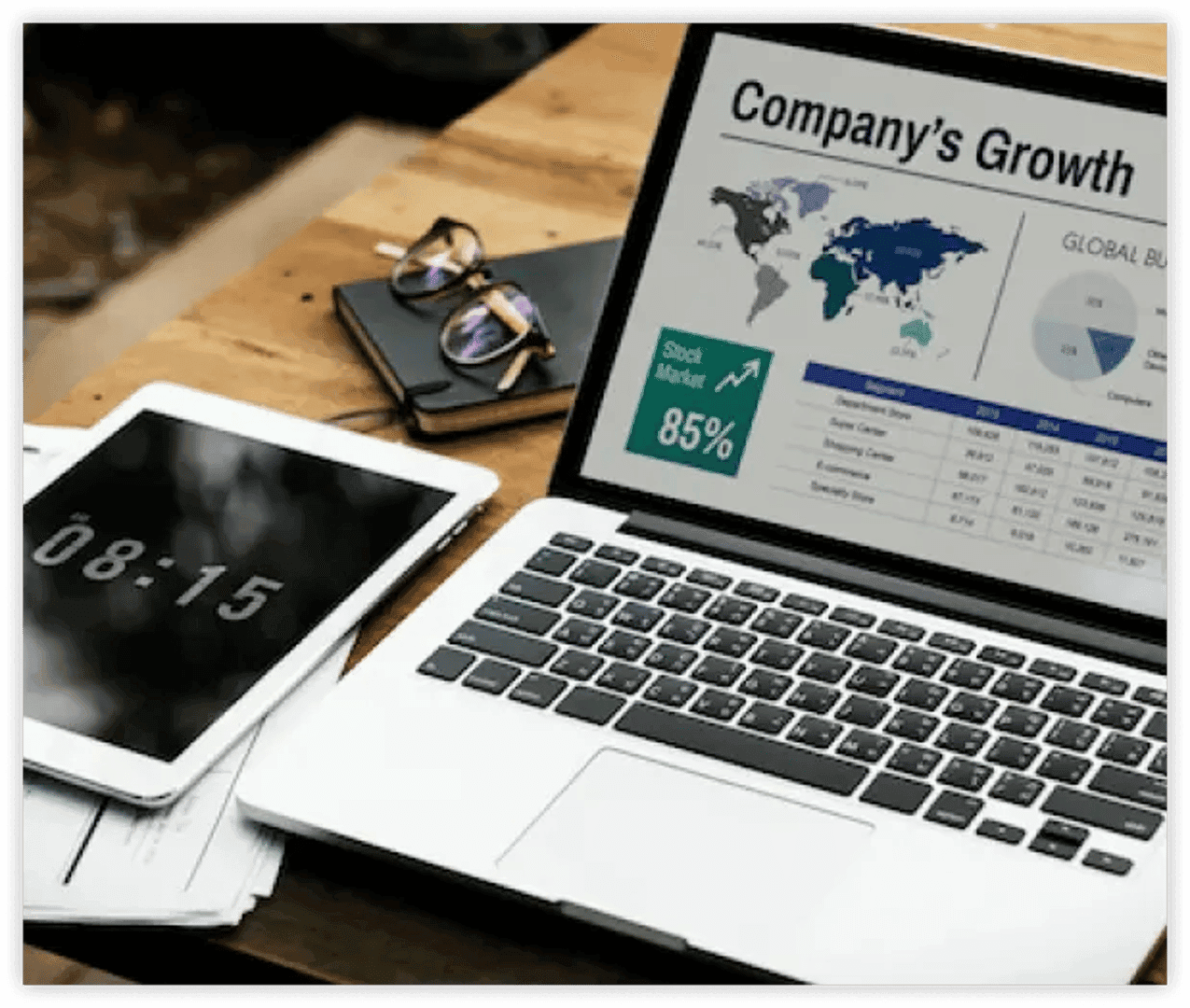 FAQS
Content management refers to the process of creating, organizing, storing, and updating digital content, often using a Content Management System (CMS) like WordPress, Drupal, or Joomla.
Content marketing helps establish authority, build trust, and engage with your audience in a non-intrusive way. By providing valuable content, you can attract potential customers, nurture leads, and foster customer loyalty.
Content marketing is a long-term strategy. While immediate results can sometimes be seen in terms of engagement and website traffic, other benefits like increased sales or improved brand loyalty may take longer to manifest. Consistency and quality are key to seeing a positive ROI over time.
Techcelerant provides a comprehensive suite of content management solutions, including content creation, organization, optimization, and periodic updating using advanced Content Management Systems (CMS) tailored to your business needs.
At Techcelerant, we pride ourselves on delivering premium content marketing services without the premium price tag. We achieve this through streamlined processes, efficient use of in-house expertise, and the latest content management tools. This operational efficiency allows us to pass on savings to our clients, ensuring top-tier services at competitive rates. Our aim is to provide the best value, combining affordability with high-quality content solutions.
Our streamlined processes, in-house expertise, and utilization of efficient content management tools allow Techcelerant to deliver top-tier services without the premium price tag. We believe in providing value without compromising on quality.
Yes, strategy is at the heart of effective content marketing. We can help identify key topics, platforms, and distribution methods to ensure your content reaches and engages your target audience.