Superior Hosting Services
In the digital age, the foundation of a strong online presence is a reliable hosting service. Techcelerant brings you the best web hosting service that ensures your website remains secure, fast, and always online. Our packages come with an uptime guarantee, promising a seamless experience for your visitors. Whether you are hosting a single or multiple websites, our diverse web hosting plans are designed to meet your needs. From offering free SSL certificates to providing a user-friendly control panel, we equip you with all the tools needed to manage your site effortlessly. To further enhance your online presence,Explore our services in creating professional websites ,tailored to create visually stunning and functionally robust websites that perfectly complement our hosting solutions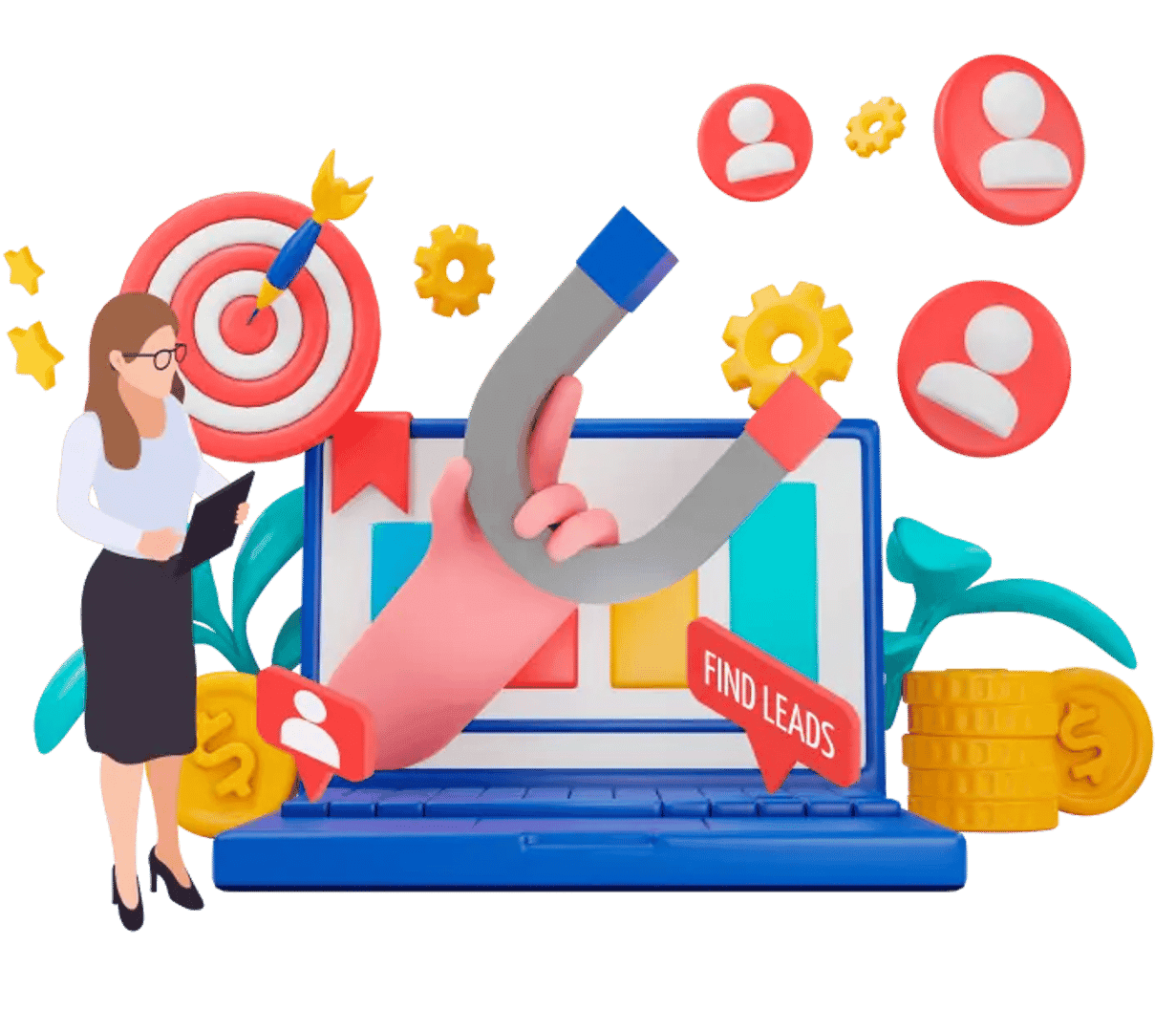 Why Choose Techcelerant for Your Hosting Services?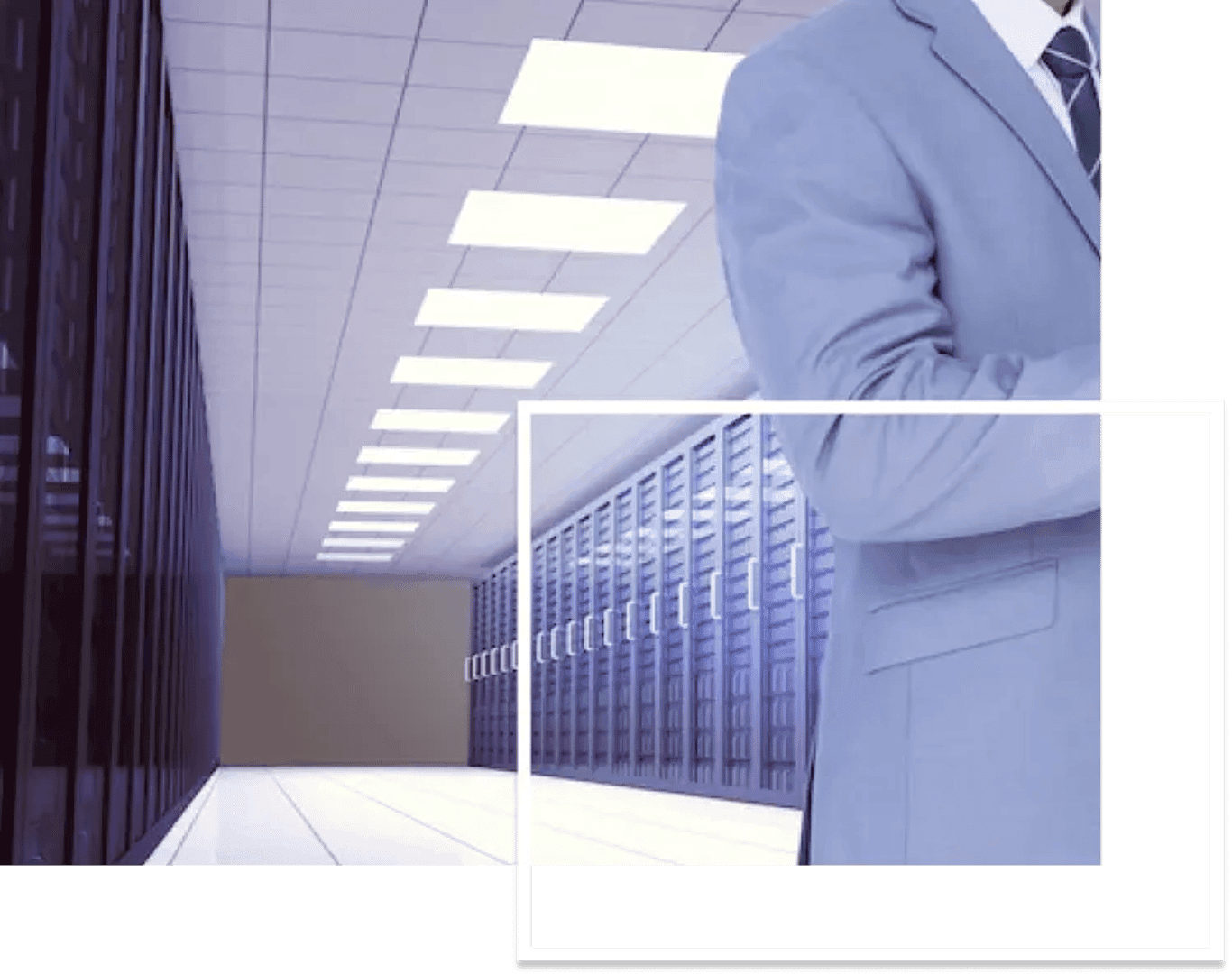 Choosing Techcelerant as your website hosting provider means opting for quality, reliability, and excellent customer service. We understand the different types of web hosting available and work closely with you to find the type of hosting that suits your business needs perfectly.Our 24/7 support is always there to assist you, be it through live chat or other means, ensuring your queries never go unanswered. Moreover, we offer a money-back guarantee, showcasing our confidence in the services we provide. Moreover, for a comprehensive approach to keep your website's content dynamic and engaging, discover our expertise in enhancing your digital narrative. With Techcelerant, you are not just getting a service; you are investing in a partnership that prioritizes your satisfaction.
Scalable and Reliable Hosting Solutions
Step into the future with Techcelerant's secure cloud hosting services. Our cloud hosting providers are among the best in the industry, offering scalable solutions that grow with your business. From virtual private servers to dedicated options, we have a range of offerings to cater to all your needs.Furthermore, to ensure your website not only performs well but also ranks higher in search results, consider our approach to enhancing online visibility.We also specialize in managed WordPress hosting, providing a platform that is optimized for WordPress websites, ensuring faster load times and higher levels of security. With features like free domain and SSL certificates, we make sure that you have everything you need to build and grow your online presence.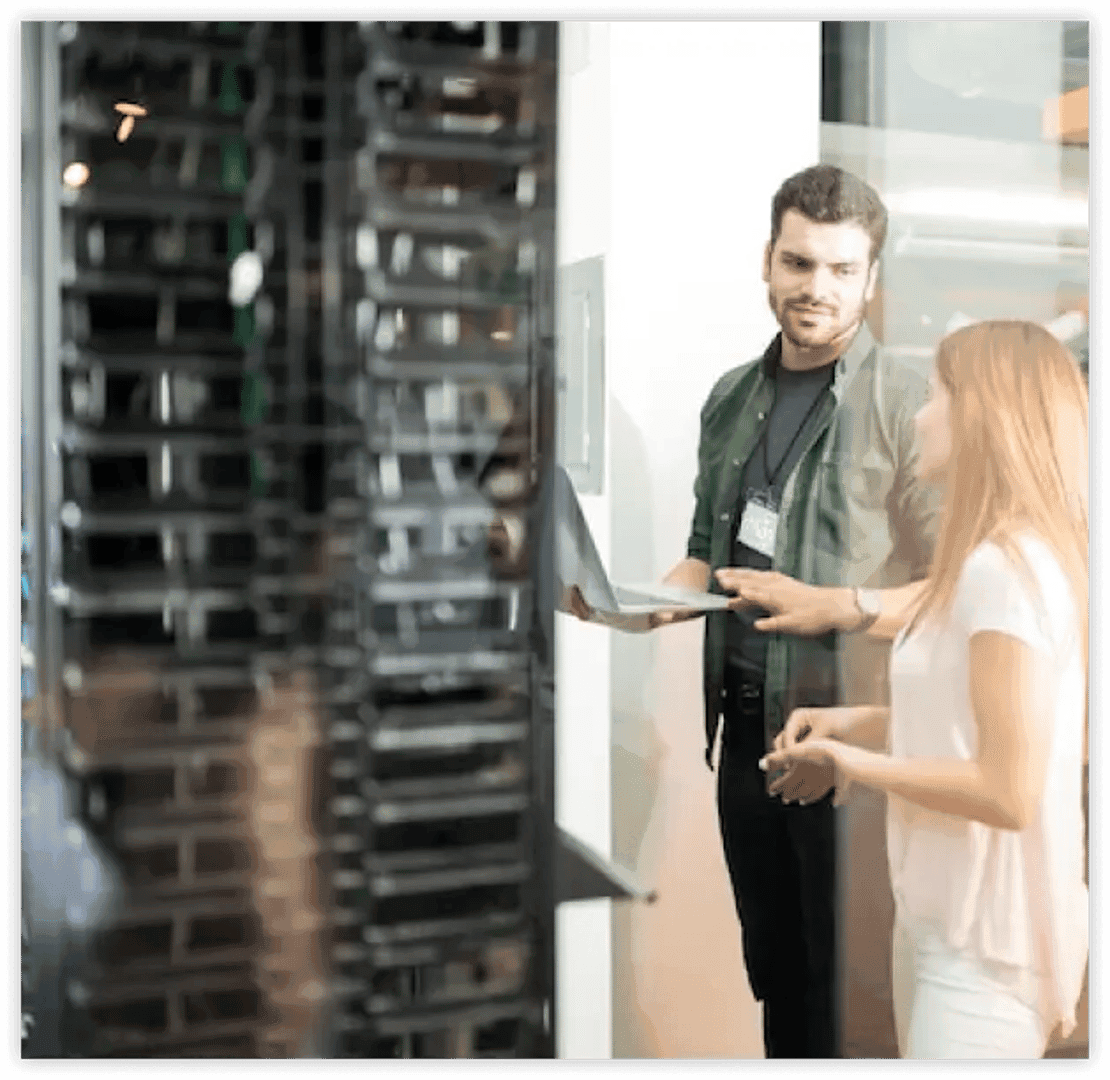 The Leading Hosting Services Agency in the USA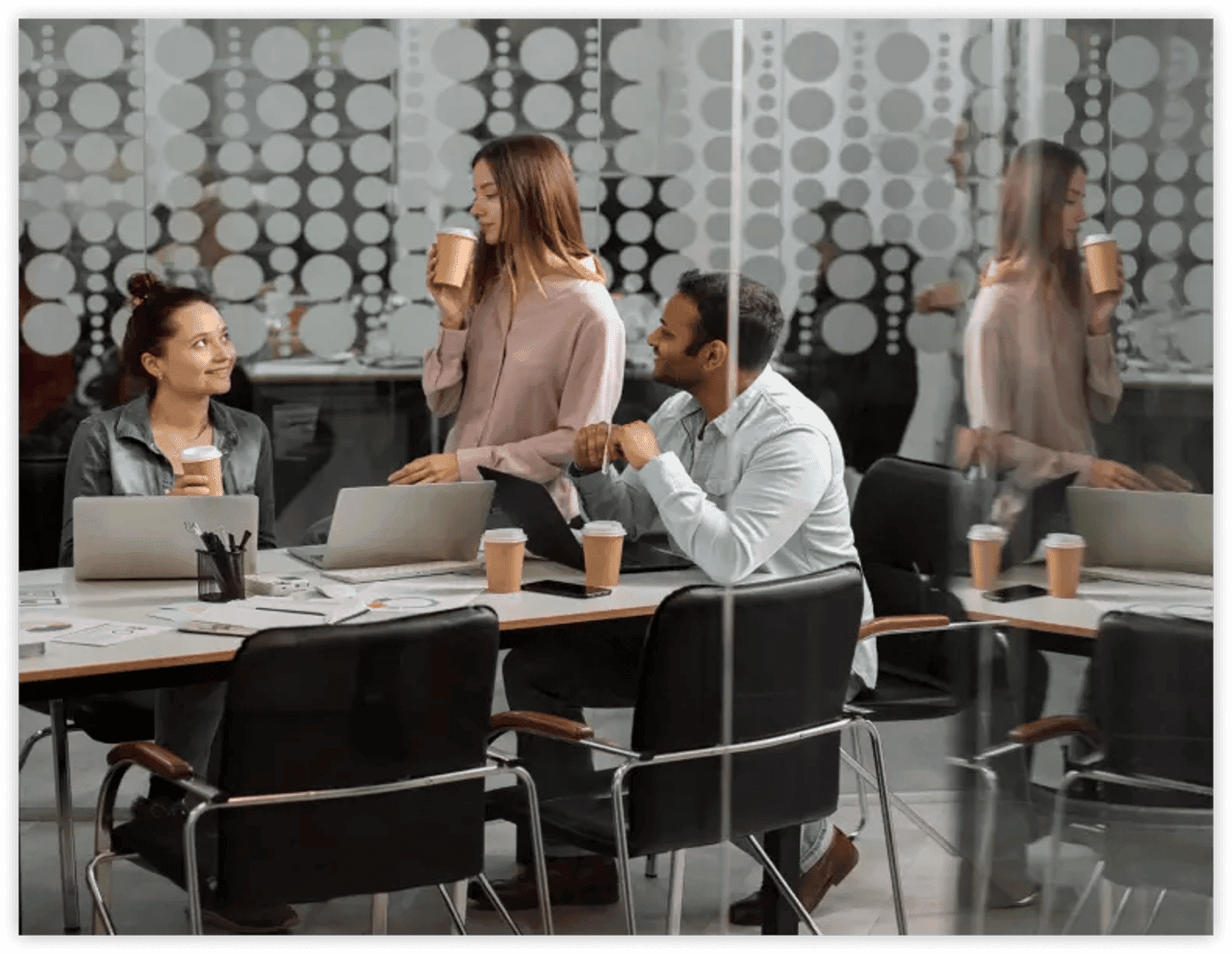 Techcelerant stands as the leading hosting services agency in the USA, bringing you cheap web hosting services without compromising on quality. Our shared hosting services are perfect for startups and small businesses, offering a cost-effective solution to get your website online.We pride ourselves on being the best hosting provider, offering solutions that are tailor-made for your business needs. Our services come with a range of features, including a user-friendly website builder that allows you to create a professional-looking website without any technical knowledge.
Affordable Hosting without Compromising on Quality

At Techcelerant, we believe in offering affordable hosting solutions that do not compromise on quality. Our internet hosting service is designed to cater to businesses of all sizes, offering packages that are both economical and reliable. We offer a range of features, including IP addresses that are dedicated to your business, ensuring a secure and stable online presence.our packages come with a free domain, allowing you to start building your online presence without any additional costs. To further amplify your digital reach and engage with your audience effectively, explore our expertise in digital audience engagement. With Techcelerant, you get a hosting service that combines affordability with excellence, providing a platform that is designed to facilitate your online growth, one step at a time.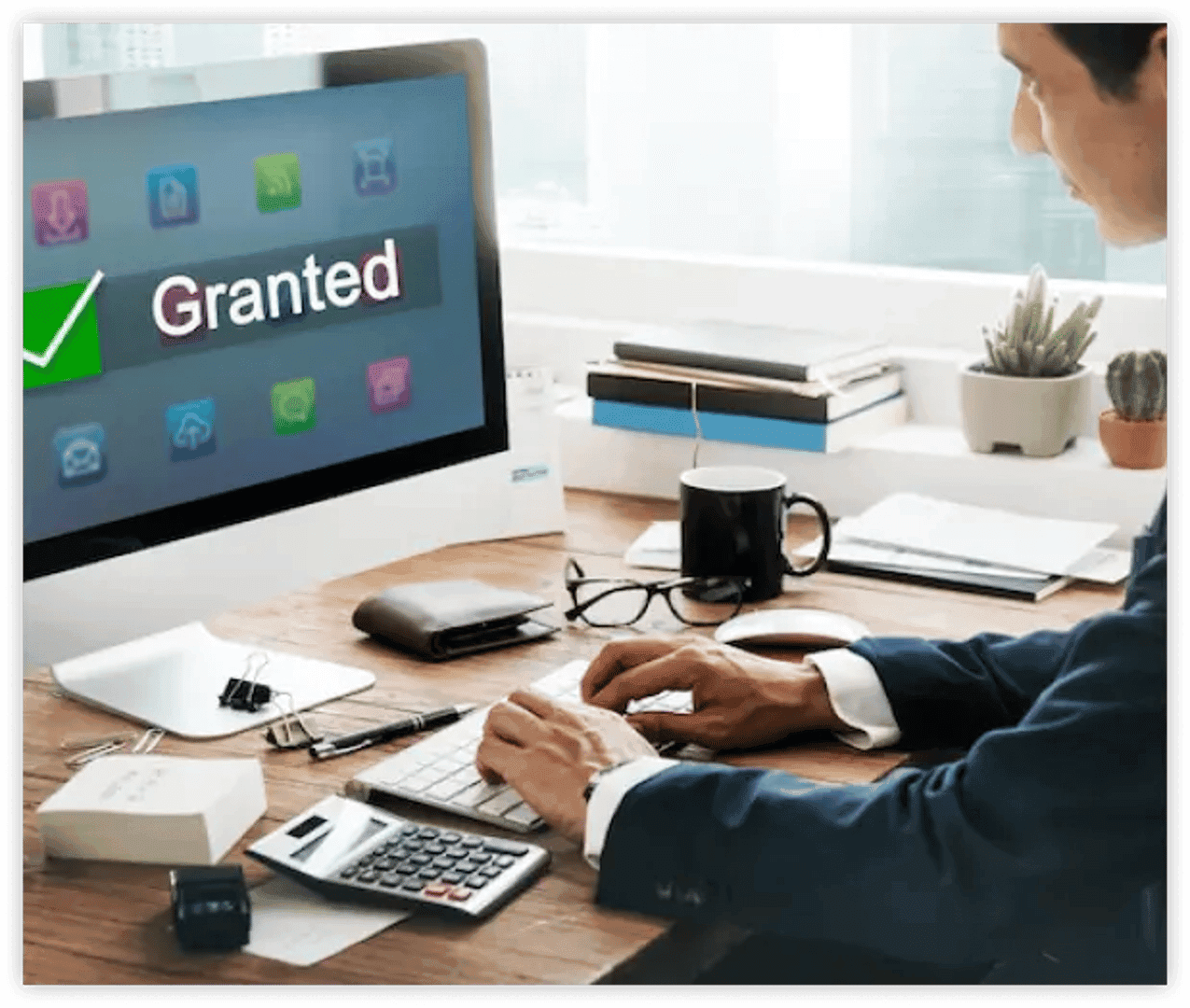 FAQS
Hosting services provide the necessary infrastructure to make websites accessible over the internet. They offer space on a server where website owners can store their site's files and data.
If you want your website to be available on the internet, you'll need a hosting service to store and serve your website files to visitors when they type in your domain name.
At Techcelerant, we leverage modern infrastructure, efficient operational methods, and bulk purchasing to ensure high-quality hosting services at competitive prices.
We perform regular, automated backups of all hosted websites and data, ensuring swift recovery in case of unforeseen events.
Yes, our expert team provides seamless migration services to ensure a hassle-free transition to our hosting platform.
We accept a variety of payment methods, including credit/debit cards, bank transfers, and several online payment gateways.