Client Spotlight
Celebrating Success Stories
Step into the limelight as we shine a spotlight on our esteemed clients and their extraordinary achievements. Explore their captivating stories of growth, triumph, and transformative experiences, providing compelling evidence of our unwavering dedication, unparalleled expertise, and unwavering commitment to delivering exceptional results.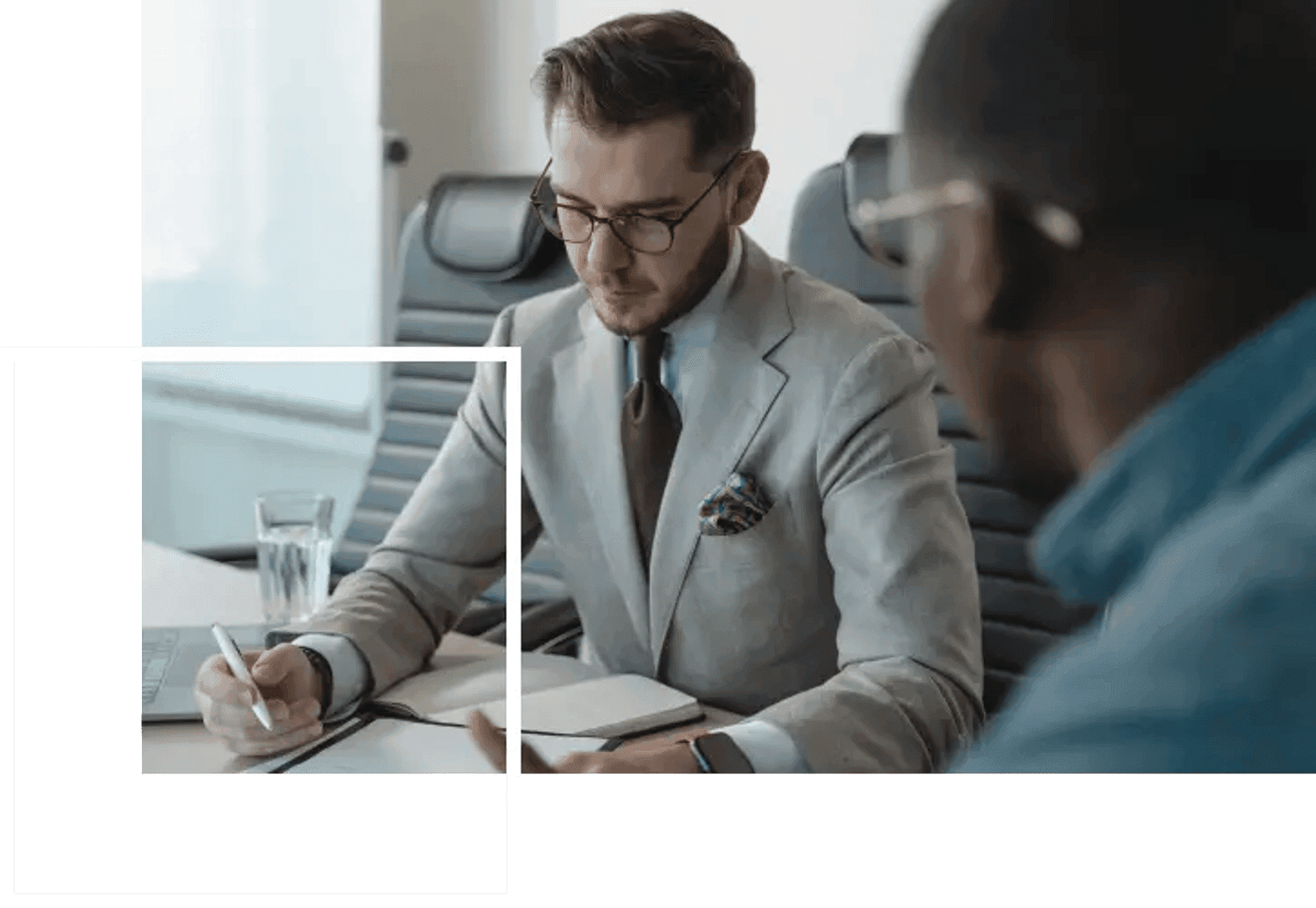 Don't take our word for it.
Listen what our clients
have to say about us.

TOP RATED ON GOOGLE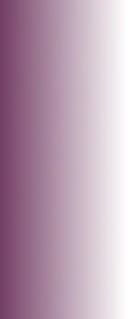 Web Design And Development
Our website now stands out, thanks to the team's expertise. The design is intuitive and the development seamless. Truly a game-changer for our online presence.
Name   Alexandra Mitchell
Position   CEO
Mobile App Development
The app developed for us is user-friendly and visually stunning. It's transformed our mobile presence and boosted user engagement significantly.
Name   Raj Patel
Position   Head of Mobile Strategy
Print, Logo & Branding
Our new logo and branding materials are exceptional. They capture our essence perfectly and have elevated our brand image in the market.
Name   Lucas Graham
Position   Marketing Director
Social Media & Presentation Design
Our social media graphics and presentations are now top-notch. They've enhanced our brand's voice and consistently engage our audience.", "name": "Sophia Martinez
Name   Sophia Martinez
Position   Social Media Manager
Video Editing & Animation
The video animations created for us are captivating. They've enhanced our storytelling, making our content more engaging and memorable.
Name   Benjamin Lee
Position   Creative Director
Brand Brand Development & Strategy
With their strategic insights, our brand has found its true voice and direction. We've seen a noticeable increase in brand recognition and loyalty.
Name   Isabelle Chen
Position   Brand Manager
Content Content management & Marketing
Our content now resonates with our audience. The management and marketing strategies implemented have driven significant traffic and engagement.
Name   Oscar Ruiz
Position   Content Strategist
Search Engine Optimization
Our website's visibility on search engines has skyrocketed. Their SEO strategies have brought us consistent organic traffic and quality leads.
Name   Nina Kovalenko
Position   SEO Specialist
Pay-per-click
The PPC campaigns managed by the team have delivered impressive ROI. We've seen a surge in quality leads and conversions.
Name   Elijah Smith
Position   Digital Marketing Manager
Accounting
Their accounting services have streamlined our financial processes. We now have clear insights into our finances, aiding in better decision-making.
Name   Fatima Al-Rashid
Position   CFO
Hosting Services
Our website's uptime and speed have improved dramatically. Their hosting services are reliable, ensuring our online presence remains uninterrupted.
Name   Liam O'Connor
Position   IT Director